Botswana is one of the most stunning countries that I have ever had the opportunity to visit, the scenery and wildlife is simply breathtaking. It is no surprise that it is such a popular destination for holiday makers that are looking for something truly special. I am yet to hear a bad thing said about holidays to Botswana, when I was there the group I travelled with told me that they would most definitely be coming back for more. If I have the chance then I will be heading back there, my camera has never been used so much as when I was in Botswana, you know that if you are always snapping away with your camera that it has been a spectacular trip full of memories that you do not want to forget. If you are looking for a safari holiday then look no further than this country, Botswana Safaris are renowned for being the best on the planet. Here are my favourite three things about this great country.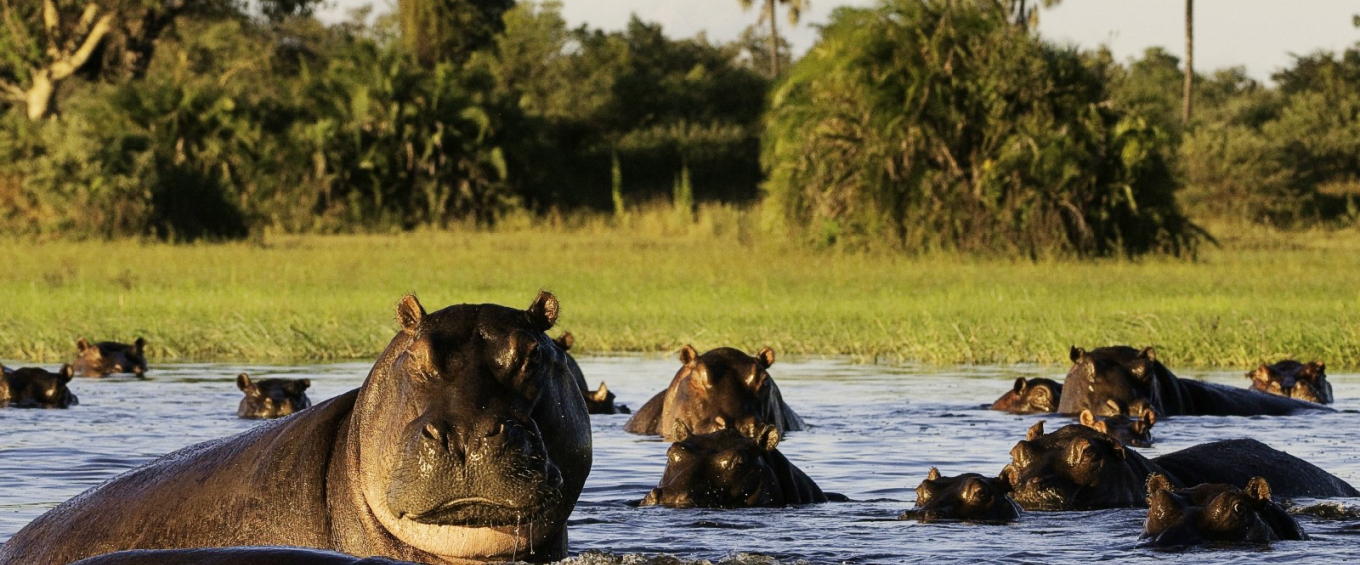 The Wildlife
In Botswana there seems to be never ending herds of wildlife for you to see, when you travel across the country you will be fortunate enough to see animals at every turn. The best thing is that you don't need to be in one of the national parks to see the wildlife, you will also see some exotic animals outside the parks. It's fact time, Botswana claims to have the biggest population of elephants in the world, over 120,000 elephants make their home in Botswana. If you love wildlife then you will love this country, hop on board one of the safaris for the trip of a life time.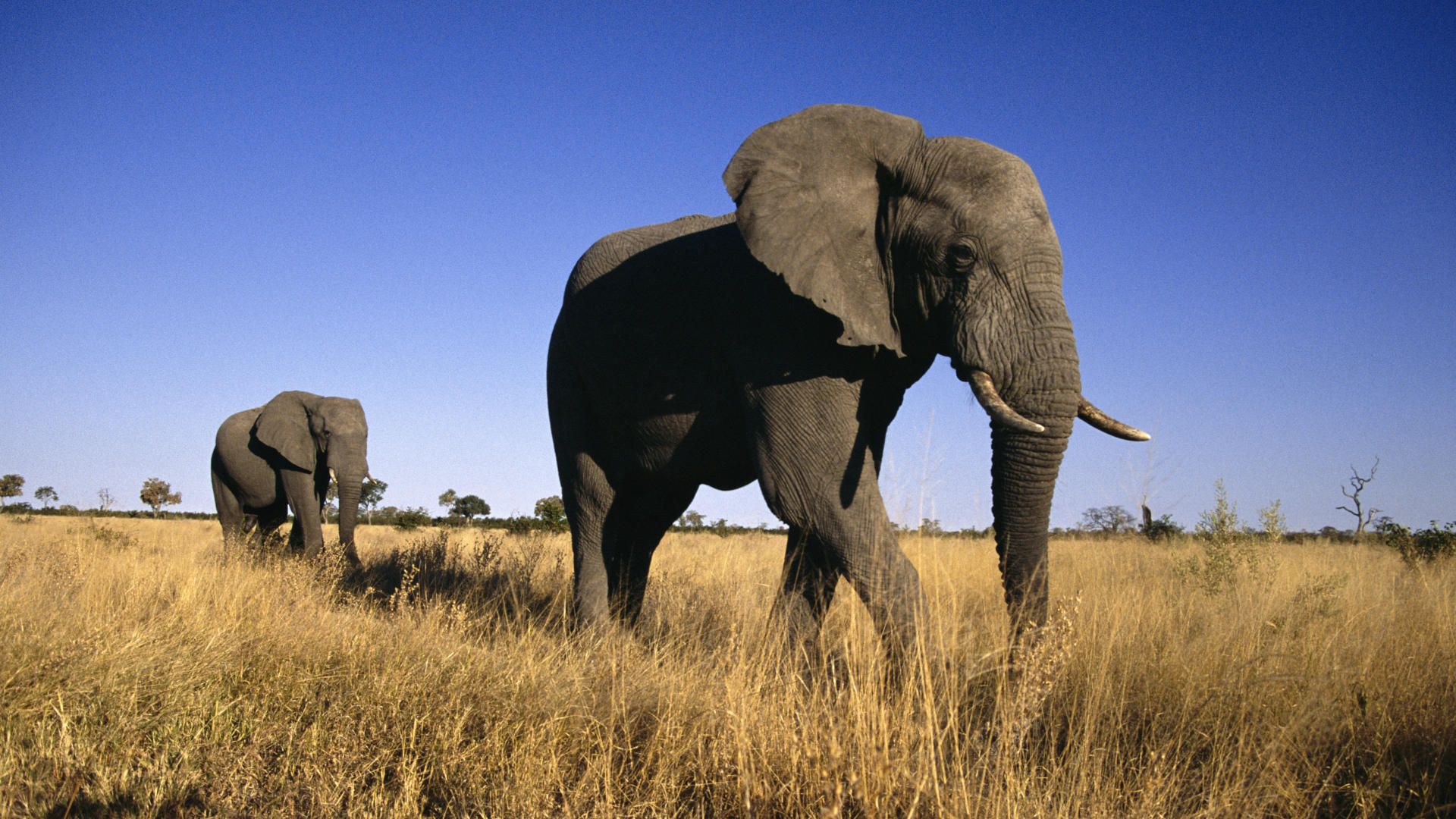 The Kalahari Desert
This famous desert is know the world over, it constantly appears on television shows, the last programme I saw it on was the world famous 'Top Gear'. The desert is simply stunning, it covers almost all of Botswana. Another fact for you, it is the biggest piece of wind blown sand in the whole world. You must bring your camera here, the stunning landscape and scenery are a photographer's paradise.
Escape your life back home
If you are coming from a major city back home then you will love the peace and quiet that is on offer in Botswana. There is no better place than Botswana to escape the hustle and bustle of home. What's more is that there is very little crime in the country, it is an extremely safe place for you and your family to visit. With little to stress you whilst on holiday you are able to kick back and soak up the remarkable experiences and culture. Tourism is still growing here so now is the best time for you to visit, I have never felt so far away from all of the normal stresses of city life as when I was in Botswana.
If you want to see a visual of this spectacular country then watch this video below.