Palm Springs has become one of the most incredible resorts in all of the United States, especially with its holiday culture, many cool events that grace the area (the big one being Coachella, of course) and Palm Springs luxury vacation rentals. It has also become a place that I have come to love too, so I wanted to take the opportunity to write a bit more about it. I hope you enjoy reading more about it.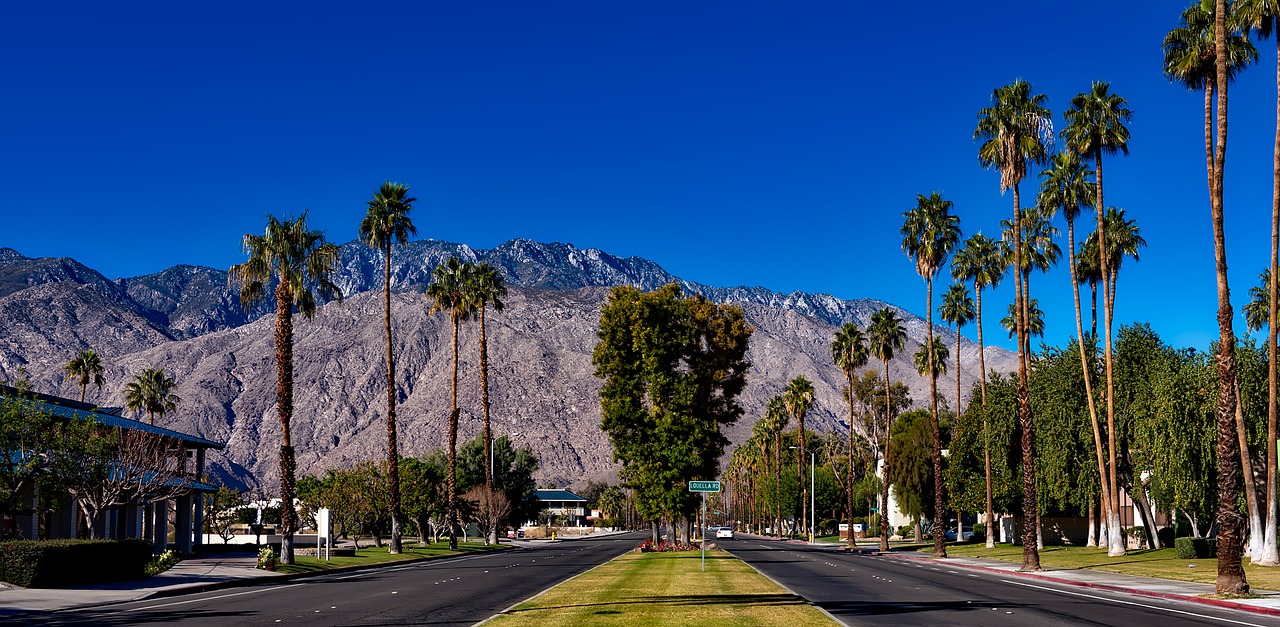 Palm Springs Aerial Tramway
There is nothing better than taking a gondola that runs close to the canyon and to the top of the mountain, because you are guaranteed some of the most amazing views of the Coachella Valley and Palm Springs. This is a great place for any traveler to take advantage of the restaurant or cafe at the top of the mountain, or to take the time to hike further into the mountains. This is a must for any visitor.
Palm Springs Visitors Center
It may sounds like a typical tourist thing to do, but visiting this tourist information centre is a great way to learn a little bit more about the local area and also this one is especially special with it's unique architecture and it was actually originally a gas station! The center once faced the threat of being torn down, but was actually saved to become the visitors center and the many visitors to Palm Springs enjoy it to this very day!
Tahquitz Canyon
There is nothing more curious than seeing flowing water in a desert and in the Tahquitz Canyon you can find a beautiful 15 metre waterfall that you can explore. Aside from this the area is filled with many interesting sites of the Cahuilla Indians, rock formations, rock art,  irrigation systems from ancient times and a unique blend of flora and fauna. The area is well maintained and preserved due to its significance to the Cahuilla people and is done so through the entrance fee to get to the Canyon.
The Living Desert Zoo & Gardens
This is a very interesting place to visit, especially because it is half zoo, half botanic garden. The setting is naturally that of a desert and the plant species are particularly impressive with of over 1400 of them. The most interesting of which are definitely the agave (used to make tequila) and cacti.  There are also some interesting animals like mountain lions and bighorn sheep to see too. If you are heading to this great place it is a good idea to go early in the morning to beat the heat, but it is well worth it for the early rise and is one of the most unique and beautiful places in all of Palm Springs.