I am fortunate enough to be on the road, travelling, for most of the year. It's not always as glamorous as it sounds because you spend a lot of time in airports, living out of suitcases and planning your next move. All of this can lead to quite a lot of stress and headaches, but thankfully I've picked up a few tips along the way that make my life much easier.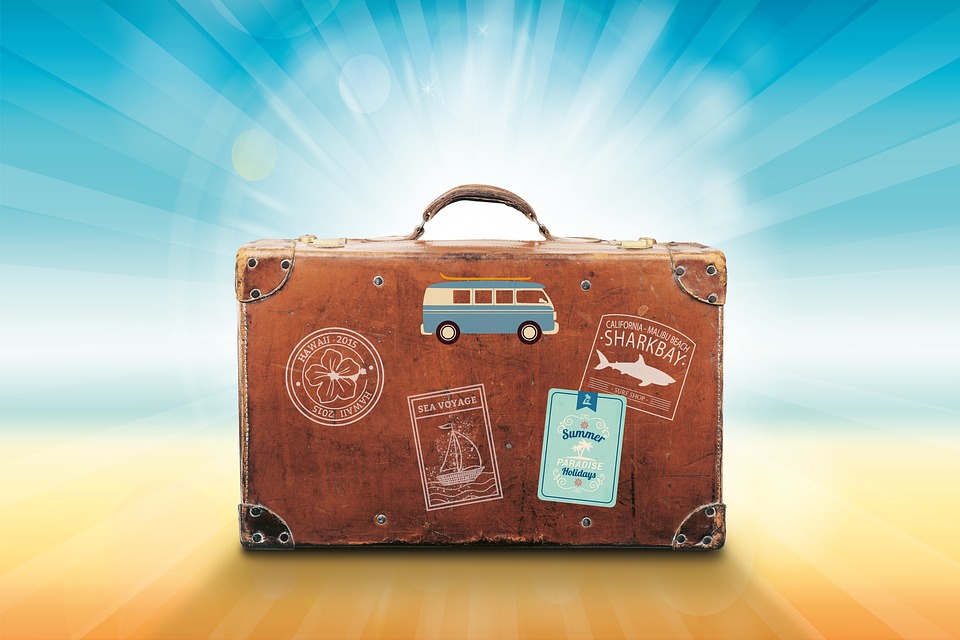 The 3 things below I 100% believe in and guarantee that they will make your life easier when you travel. If you follow these then you'll have a lot less stress the next time you jet off on your travels.
Airport Hotels
I can't believe that I haven't been staying in airport hotels since I started travelling. The night before you fly, check in to an airport hotel for the ultimate peace of mind and relaxation. The facilities are fantastic; sauna, swimming pool, room service, bar and many others. Then there's the fact that you're staying close to the airport so there's no rushing to make your flight. You can have a leisurely breakfast and then hop on the free airport shuttle – easy!
Visa Help
When you're travelling visas are often one of the major hurdles that you have to deal with. This is certainly the case if you're not pre-booking your hotel and don't have an onward plane ticket because you'll be travelling overland. The easy way around this is by using a service such as visa reservation, these guys are amazing because they'll provide you with all the documentation you need to get your visa.
Apps
Apps are your friend when you travel. You can check flight times, weather and make hotel bookings. The reason I love apps is because of Uber, you can literally use this all over the world. No strolling the streets looking for a cab, dragging your bag behind you. The last time I took an Uber was from Lagos, Nigeria, to Benin. I am sure a lot of you are surprised by that! Apps are there to make our lives much easier, so download the essentials. Make sure you buy a local sim with 3G so that you're always connected. Google maps is a must have and if you're not online it's not use, that app has saved me on more than one occasion in recent months.