Thinking about taking a vacation somewhere?  Looking for the best place to spend your summer holiday?  Here's why Barbados may be the holiday destination that you have been searching for.
The people of Barbados are always smiling and friendly, happy to welcome visitors, tourists, and travelers to their paradise island.  The festive joy of Barbadians has been a major factor in the popularity of this island.  And being such a popular destination, several major international airlines fly directly to this Caribbean Island.  With airlines including American Airlines, Air Canada, Virgin Atlantic and British Airways you are sure to find a good deal on a flight and maybe even cash in on some air miles you have been waiting to use.  If you are looking for group villa rentals in Barbados there a plenty of great and affordable locations to chose from on the island.
Since Barbadians are known for their hospitality and being incredibly friendly people it is very likely you will be invited into some local food and bar restaurants.  It has been said that when you try the Bajan food you may never want to leave this amazing place.  Local food in Barbados is actually a very diverse group of meals coming from the variety of peoples that have come and explored the island.  The food includes French, Chinese, Italian and Polynesian.  Beach barbecues and fried fish on the weekends are extremely popular as family, friends, and couples enjoy fine food over a serene ocean view.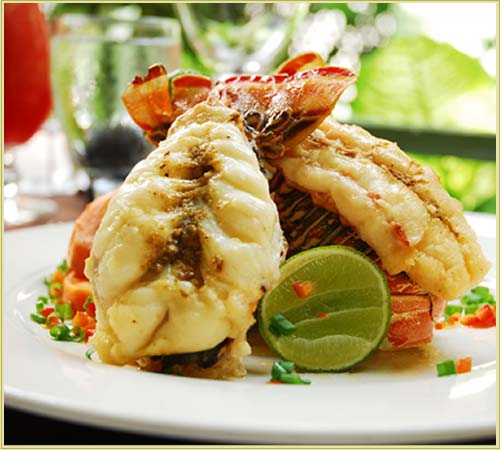 If there is one thing you should know about Barbados and the local culture here is that they like to celebrate! With festivals happening all the time and a vibrant night life scene you are sure to find some loud fun and a great party.  The biggest and most well known festival on the island is Crop-over, which originally began to celebrate the end of the sugar cane harvest.  Starting in July, this magnificent festival of  paradise, music, unique dress and dance, lasts for three weeks and is something you definitely want to check out.  If one of the many festivals is not going on during the time you visit the island there is no need to worry because there will still be many cultural dance shows, clubs, and high level entertainment all night long.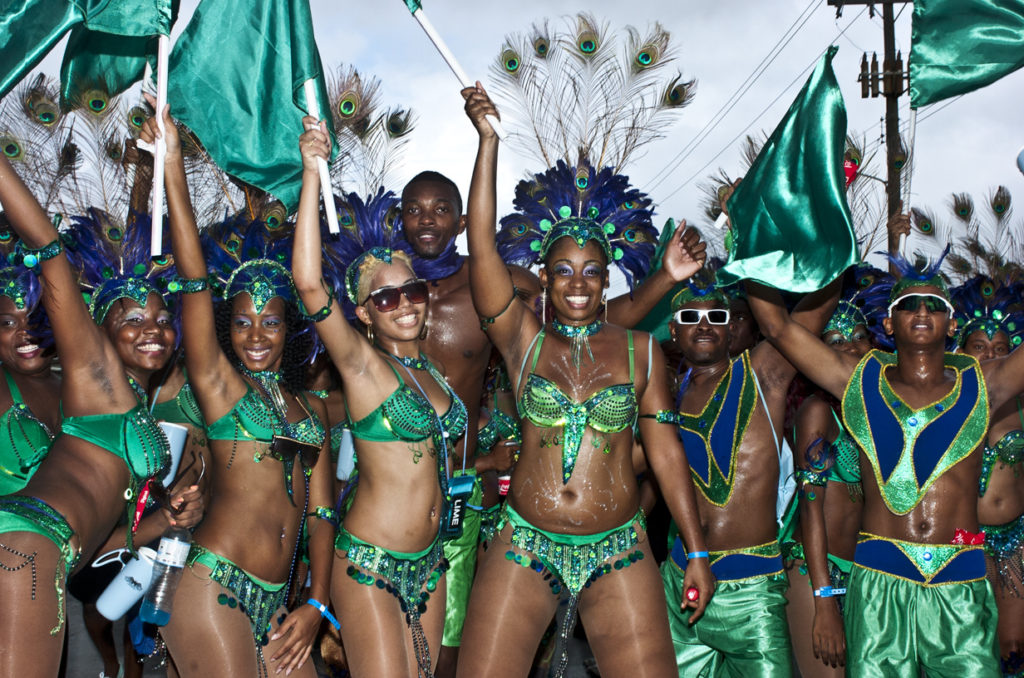 If you don't come for the festivals, the friendly people or enchanting activities, then there can only be one reason you decide to travel to Barbados.  The beaches.  Barbados was built around beach culture and the beaches on this island are some of the best in the world. With hot spots like ju ju beach, accra beach, and sandy lane beach you are sure to find the right beach for you.  From popular and bustling to secluded and quite, sports beaches to fine dinning and relaxation, the beaches on Barbados count to over thirty and all offer something different and unique.  The south and west coast beaches of Barbados face the Caribbean sea and stay pretty calm, however the eastern shores facing the Atlantic can get choppy seas and offers great waves for those interested.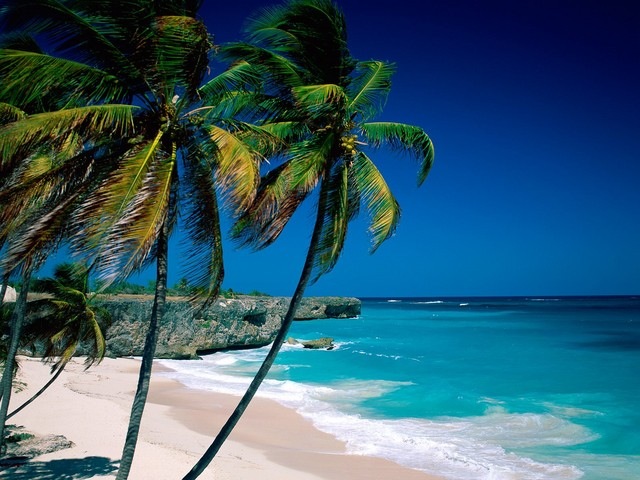 The island of Barbados also has a long and interesting colonial history very distinct to the Caribbean.  While the British ruled here for over 300 years there are many historical monuments and tours for those looking to be sent back in time.   The sports activities here are also never ending so don't be surprised if you leave the island in better shape than when you arrived.  With so many sights, beaches and culture it is hard to pass up a trip to this magnificent island.  The weather is always consistent and beautiful and the people and beaches of this tropical island are calling your name!