Italy is a great country to explore, especially if you have plenty of time to see a few different regions while you're there.
The train system is a good one, and reasonably priced too, so you can travel the length and breadth of the country quite easily.
If you're on a first time trip to this country, here are a few recommendations of places you wouldn't want to miss.
Rome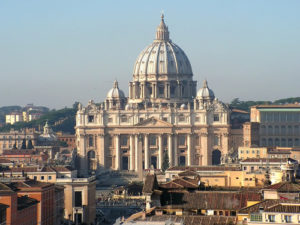 Of course, everyone knows that there's plenty to see in Rome. And you can easily visit the capital city by getting a Rome flight into Italy from many different countries. Highlights of this fascinating city include the Vatican, the Colosseum, the Spanish Steps and the Trevi Fountain.
Florence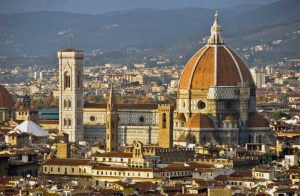 Only a short distance from Rome is the beautiful city of Florence, renowned for its Renaissance art and beautiful architecture. Climb up the Duomo and see Florence from the top of this magnificent cathedral. Take a stroll round the Boboli Gardens and make sure to see the exhibitions at the Uffizi Palace. It's worth booking a time slot to visit the Uffizi, otherwise you may be queuing all day.
Venice
Up to the north is the magical city of Venice. You can get to Venice by train but it takes you right over to the main part of Venice, so you'll be able to walk or get the water bus to wherever you are staying. Venice is packed with museums, churches and art galleries, but it's also a great place simply to walk around and soak up the unique atmosphere. You'll find tiny cobbled streets that get you lost with twists and turns but you'll come across beautiful piazzas and the canals to get your bearings when you need to.
Of course, these are just three of the main cities in Italy. There are so many more to explore as well as some breathtaking countryside and beautiful beaches in the south. A first trip to Italy is unlikely to be your last.