Wanting to go on a family holiday but don't want the hassle of organising the kids for flights abroad, maybe you want to explore the island you have called home your whole life or you're looking to save those pennies or you simply want more bang for your buck – so why not find a cheap break in the UK? Without having to worry about how you'll get to the airport, parking, flights, transfers, baggage restriction, speaking a foreign language or exchanging money, your holiday experience is guaranteed to be all that more convenient. With plenty of historical, beautiful and activity oriented places to choose from, the UK offers something for everyone.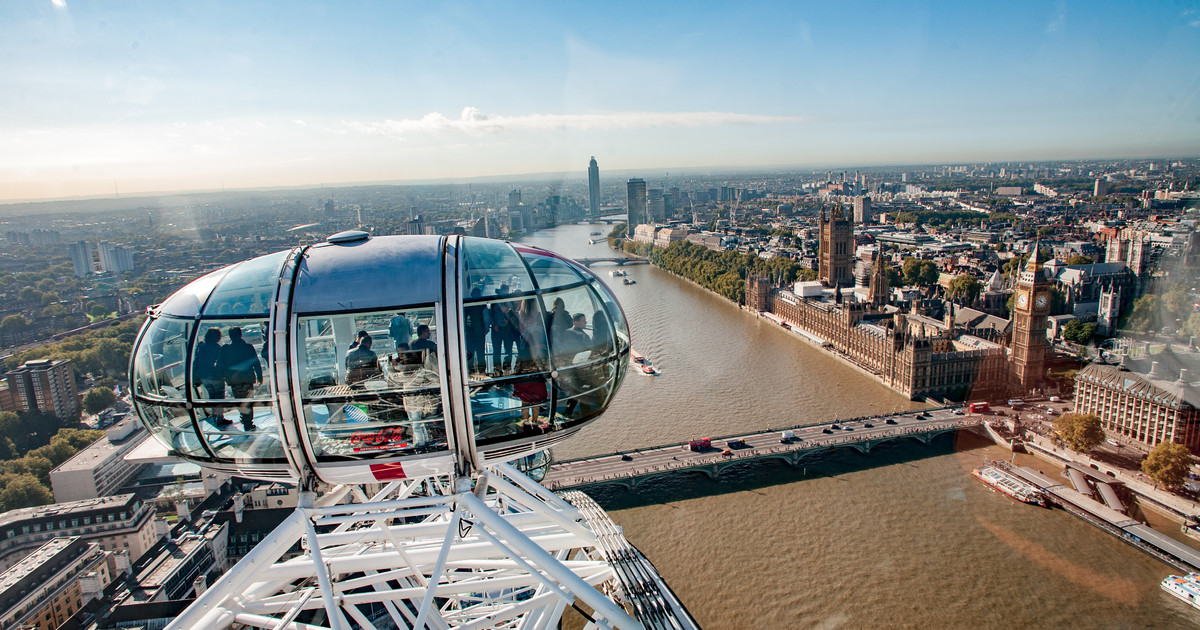 Family Break: Head to Pentewan, Cornwall. Located on the picturesque south coast of England, Pentewan Sands has more than enough activities to ensure your family has a perfect fun filed getaway. With just as much to do inside as out the weather will not get in the way of your memory making family break.
Golf Break: The UK, hosting the annual British Open, is home to an endless amount of golf courses giving more than enough options for everyone to choose from. Those looking for the best experience at the lowest prices should look no further than Oakhampton's, Ashbury Hotel, the UK's largest golfing resort. With no expected hidden costs Full board includes: all your meals (buffet breakfast, lunch and dinner) and 27 free holes with each night's stay all you have to pay is £8 per day for a buggy, hydro spa to help you relax before or after a long day on  any of the 5 courses the resort has to offer.
History Trip: Why not visit the mysterious ancient stone circle of Stonehenge, one of the wonders of the world. Dating back to 3,000 B.C. the purpose of the structure still remains a mystery. Walk around the humbling structures with incredible views and the exhibition centre with hundreds of ancient artefacts, this will be one history lesson you and your group will surely never forget.
London City Break: With the money saved on flights, transfers, insurance, car rental, overweight baggage… the list goes on, why not spend that little bit extra on one of the hundreds of hotels the City of London has to offer? Walk across the Thames on Tower Bridge, in and around the Tower of London, see the incredible panoramic views from either The Shard or the London Eye. Visit the prime minister's residence at 10 Downing Street and then on to their place of business of Westminster Abbey where you will find Big Ben the ginormous clock tower that can be seen from far and wide. Then onto Buckingham Palace, with the opportunity of seeing the Queen, before taking a stroll around the huge grounds of Hyde Park.
Finish off with some shopping on Oxford St or in the prestigious Harrods found in Kensington. Or maybe its food and entertainment you're after, in that case head to Leicester Square in the heart of London's West End. With its live theatre, musicals, cinemas and comedy shows, there's something for everyone!