New York City is a vast metropolis that spans over an enormous expanse of land. Manhattan itself is an action-packed, fun-filled city center that one could spend a week exploring while missing the unique sights and attractions of the other four boroughs– Queens, Brooklyn, Staten Island, and the Bronx.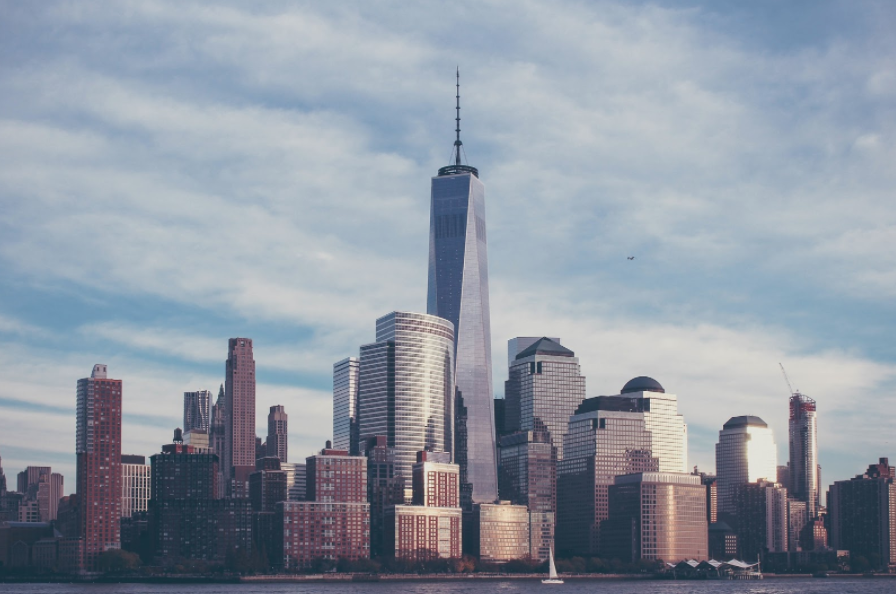 Unfortunately, most travelers have a limited amount of time to spend touring New York City. Furthermore, it can be a costly place to visit for travelers on a budget, and the expenses can add up fast. If you're spending a weekend trying to see as many things as possible, here's how you can hit up some of the major tourist attractions in a limited amount of time:
Plan Out Your Must-See Sights
Don't expect to see everything you want to in the span of a weekend. Instead, prioritize your list of must-see sights as you would a to-do list at work. Name a few things that you would be heartbroken to miss to outline your highest priority–or A-List– items. Then, create a B-List of attractions you would really like to see if you get a chance. Finally, create a C-List of attractions you think would be interesting, but don't have any emotional attachment to.
Once you've created your list, map them out and see which items are in proximity to each other. You can do this part using an app like Sygic Travel. Once you know which attractions are nearby, you'll be able to determine what route you should follow and approximate how much time it will take to see each. You may find that one of your A-List items is out of the way of the others and that by forgoing a trip there, you can see multiple B-List items instead. Then you will be able to reevaluate your priorities and craft the trip of your dreams.
Experience Attractions in Bulk
Take time to look at which of your attractions overlap. For example, you can cruise down the Hudson River and see the city skyline, the Brooklyn Bridge, and The Statue of Liberty in one shot. You may choose to walk through a portion of Central Park to get from one attraction to another. You could take the subway into Grand Central Station and then walk to Time Square.
Many New York City attractions are grouped in clusters, particularly in Manhattan. Taking the subway can get you from one end of the city to another with minimal planning and effort. Otherwise, purchasing a tour package from a site selling hop on hop off tickets can help you visit the major attractions without concerning yourself with logistics. This approach can be particularly useful if you plan on enjoying some alcoholic beverages during your adventure.
Be Open to Opportunity
For new visitors to the Big Apple, the amount of lesser-known attractions can be astounding. You may have grand intentions of heading out to see the Statue of Liberty up close, but instead find yourself content to explore the hidden wonders of Central Park. You might plan on spending an evening on Broadway taking in a show, then stumble upon the mystery and intrigue at Sleep No More.
Remember to let loose and enjoy your time in the city. Even if you only get to see one or two of your A-List items, there is always something engaging to do in the city that never sleeps. The diverse blend of people and unique culture has lesser-known attractions that will appeal to people from all walks of life.
As with most things, having a great trip depends on finding a balance between planning and spontaneity. This way of thinking holds true in the city so nice they named it twice!