Men and women alike look for unusual ways to propose marriage to their loved ones. As a matter of fact, proposals have nowadays become even more important than before and are considered equally as a diamond ring or any other expensive gift in the engagement process. Some people have figured out really astonishing ways to propose their beloved people. It is not that easy to create unforgettable memories even after spending a lot on diamond rings and other expensive stuff but there should be something so creative and stunning that it leaves a long-lasting impression on their minds.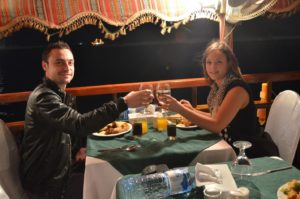 Keeping in mind that the typical knee bent proposal can be done anywhere it should make sure to select a place so wonderful that it makes the experience a breathtaking experience. One beautiful way of proposing your dearest one is by taking them to a Dhow cruise which is a traditional cruise in Dubai. The Dhow cruise Dubai Marina is beautifully crafted and decorated with lights having lavish luxuries on board. The key element here is that the surprise is going to be the best one in the middle of the ocean and in a moonlit night and surrounded by the amazingly tall all lit up buildings.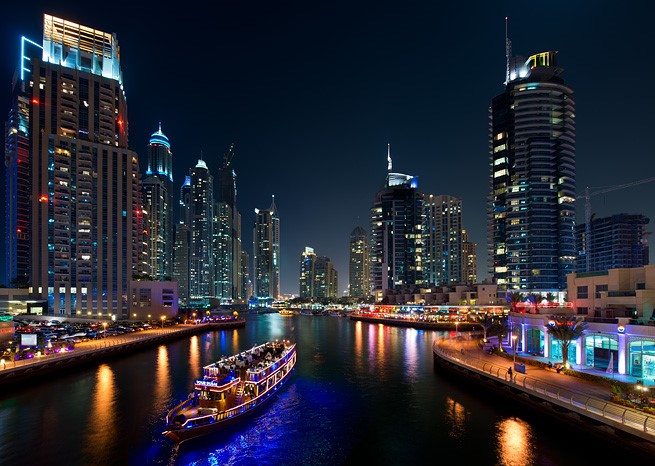 The other point of excitement that will add up beauty to the whole plan is the dhow cruise dinner in Dubai. The dhow cruise provides its guests with delectable cuisines and entertainment onboard. This will be your time to make one of the most important events of your life an unforgettable one that too in an exceptional way that not many people think of doing. Hope you like the idea.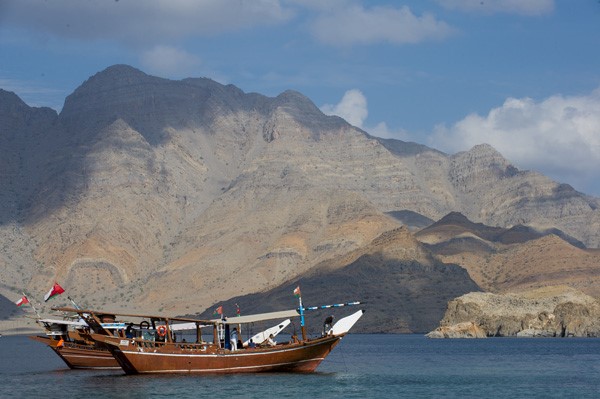 Dhow is not just a great proposal option but there is a lot more it holds for the tourists and travellers. People coming to Dubai always hunt for things apart from the infamous mega structures, Malls and Restaurants. People want to explore the middle-eastern culture when in Dubai. Although, there is not much left to explore about the culture in Dubai itself, but the surrounding emirates and filled with traditional old places where the government has kept intact the old building and Souqs (Markets). So another one option is to go ahead with the proposal on Musandam Tour. It is bordering the Oman & UAE area, with extremely stunning corals and it also the home to Dolphins. So there can be no other better way to express your love and affection towards your partner.
Now go grab a ring, but first book your ticket to Dubai! Not to forget a Dhow cruise trip as well.