A popular holiday destination, Jamaica is famous for its laid back attitude, unique cuisine and music. It's the third largest island in the Caribbean and while some attractions are very popular with tourists, there are some spots that are not as well known.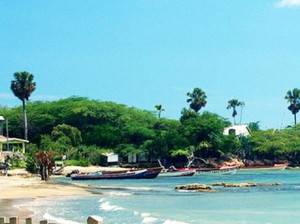 Treasure Beach
Treasure Beach is located in St. Elizabeth, which produces 80% of the entire island's food. There are four bays, including Billy's Bay and The Frenchman's Bay, both of which are beautifully tranquil and enjoyable beaches; The Great Pedro Bay where all the fisherman catch fish; and The Calabash Bay, which is the most isolated of all the bays. It gets the least amount of rainfall on the island, which means plants like cacti grow there.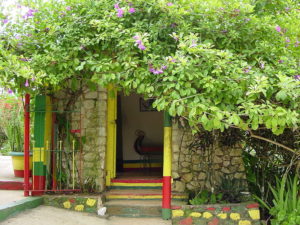 Bob Marley Mausoleum
If you're a diehard Marley fan, then this is the only place for you. On this tour you'll see the way the locals live, as the Mausoleum is located off the beaten track at nine mile. Visit Bob Marley's birthplace and final resting place, and you might even meet one of his old friends along the way.
Animal Farm
A nature reserve in Copse, Hanover offers just more than the name suggests. Dedicated primarily to the rearing of birds, the reserve has over seventy different breeds of birds as well as pigs, goats, sheep and a donkey. They have a butterfly house and offer river rafting and hiking in the surrounding landscape.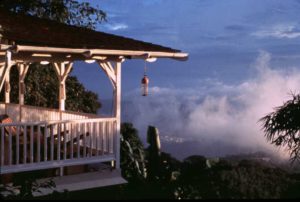 Strawberry Hill
This restaurant is found thirty minutes from Kingston, hidden at the bottom of the island's tallest mountain. The stunning view, gardens and the building and decor itself make this an experience you'll never forget. It serves traditional gourmet West Indian food as well as international cuisine in a romantic atmosphere. Well worth the adventure through mountain roads to find it.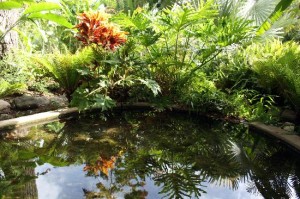 Hope Botanical Gardens
Located in Kingston, it shows a relaxed side to the town. The Hope Botanical Gardens are well maintained and have a rich diversity of flora and also has a mini zoo. The perfect place for a relaxed picnic and ideal for children.
So if you're looking for something different to do for your Jamaica holidays then these are a few good places to start your adventure. If you're driving around the island, or taking the bus, then make regular stops as the best place to discover new things and make new friends is on the roadside.