River cruising is a rapidly growing market. Whether you choose river cruises on the Danube or another part of Europe, you're bound to have a great time. With more and more people choosing to cruise for their holiday we thought we'd put together a list of tips to help those joining a cruise for the first time. We recently enjoyed our first cruise on a Fred Olsen ship, I can 100% tell you that it certainly will not be our last. Here's what we learned…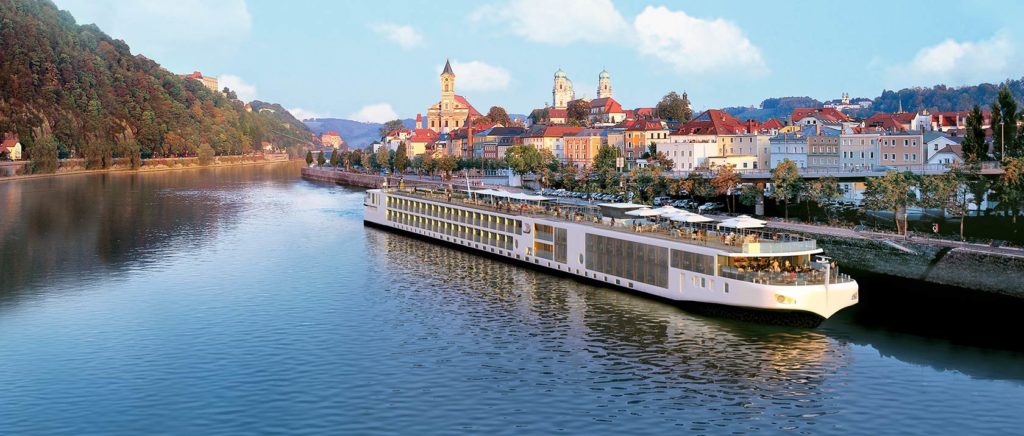 1. Only pack what you need
Remember that on nearly all cruises you don't need your formal gear, so leave the heels and ball gowns at home. Just bring casual to smart dress for dining, and some leisurely wear for lounging onboard and when exploring the sights.
2. Know what you can and can't do
When you're on the cruise there will be a lot of onshore activities on offer. You should only do what you can, do not push your body to hard. You don't want an injury to ruin the holiday.
3. Food and drink
More often than not, Breakfast and Lunch will be served as a buffet. Dinner will be served as sit down meal. All of the meal times are very relaxed and laid back.
4. Learn the local lingo
You should, where possible, try to learn a few phrases of the local languages. You'll have an enjoyable time practising and people will definitely great you with a warm smile.
5. Bring your cash
You should change all your money before you travel. Check which currency you need for each place you'll be stopping along the way. You can always change money or withdraw cash but the charges will be high.
6. Check the weather
Take a look at the forecasted weather before you set off. This way you will be well prepared with the right clothes and rain jackets if needed.
7. Bring a plug adapter
You'll need to bring something like an adapter so that you can recharge all of your electrical equipment onboard.
8. Picture perfect
The best time to take pictures is at sunset and sunrise.
9. Smell the air
You should try to wake up early one morning and go outside on the deck, you'll experience the morning air and the fog. It's a relaxing feeling, miles away from the hustle and bustle of the office.
10. Choose when to arrive and leave
It's always a good idea to arrive either early or late. This was you can spend a few extra days exploring a new city. Take a look a the city you depart and return to, choose your favourite and add a couple of days to your trip.