Barcelona is a beautiful city that is full of things to do and it the ideal place to experience a nice day trip within the city limits or to head a little bit further away and see some other magnificent parts of the surrounding area. This makes it one of my favourite cities and a great place for you to visit too. I hope you enjoy reading a little bit more about some amazing little day trips that you can enjoy there.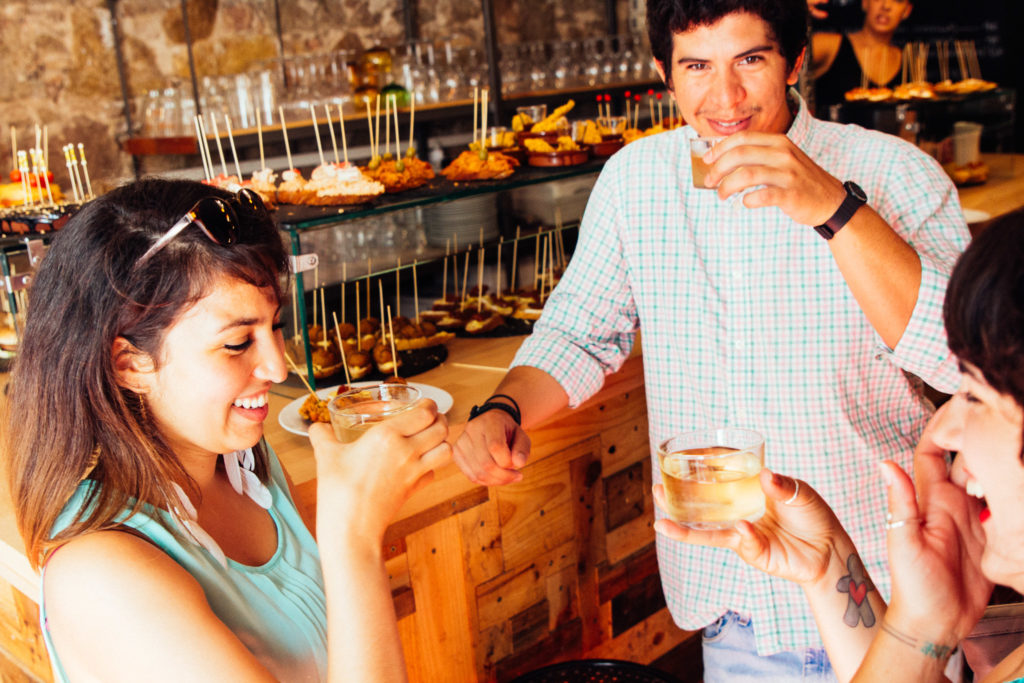 Add an authentic edge
I recently read a post from one of my favourite bloggers about Withlocals, which is a great service that pairs you up with local people to do things like tours, dinners and or simply hanging out. This is a nice way to get a nice local perspective on the city you are visiting and to meet real local people. I love this idea because the locals definitely know places better than any tourist ever could. It is also much personal than a huge organised tour with 20 people, you just never get to know the guide at all! I thought that this might a good thing that you could use to jazz up the things that I will talk about in this article or on any trip! Now on to the day trips.
Head to the hills
The hills (or mountains should I say) that surround Barcelona are a great place to have a day trip. One of my top tips would be to hire a scooter to get you there and ride up some crazy steep hills there. There isn't anything quite like the sun shining down on you and the wind in your hair as you ride a scooter up a mountain. At the top you can reach the Torre de Collserola, which is a futuristic looking TV tower. From here you can see sweeping views of the entire city of Barcelona and also the deep blue Mediterranean Sea.This naturally a fun place to hang out and have a picnic with your new friends from Withlocals. Don't forget to bring an ice cold beer or some sangria to enjoy in the sun.
Hang out in the park
Barcelona is home to some super nice parks. My personal favourite is Park Güell for its dreamlike appearance and amazing architecture from one of Barcelona's favourite sons: Antoni Gaudi. You can see things like columns with almost dreamlike forms that need to be seen to be believed, greenery and even a colourful mosaic lizard that is a fountain! A picnic is a great option here and coming here with a group is a really nice experience. The park is huge and there are many secluded corners and interesting places to visit. It is perhaps my favourite park on the planet!
Girona
This wonderful ancient city is one of my top day trip destinations from Barcelona. It is located about 80 kilometres from Barcelona and lies at the foot of the Pyrenees. The backdrop of an extremely pretty old city is great with a view of the mountains serving as the perfect backdrop. The town has so much history and has been extremely well preserved over the years. There are a number of different types of architecture from different time periods. Some interesting things to see are the Roman wall built in the city in the first century BC, the 14th century Gothic Church and the Jewish quarter. The city is a less crowded and much less touristy place when compared to Barcelona and is a great option to have when you want the best of both worlds. There are also a number of cafes and restaurants in the city too, which makes for a great all round cultural experience.
If you want to head out a bit further you can, of course, travel the extra 30 or so kilometres to the Costa Brava. This is also an amazing experience but I would not recommend restricting this beautiful region to a simple day trip.