Having the best gym wear possible can make exercising that much easier, but picking the best gym wear is not the easiest thing in the world, but hopefully with the following easy tips you shouldn't find it hard to get the best gym wear possible for your active life. So read on to find out my top tips for picking the right gym wear for you.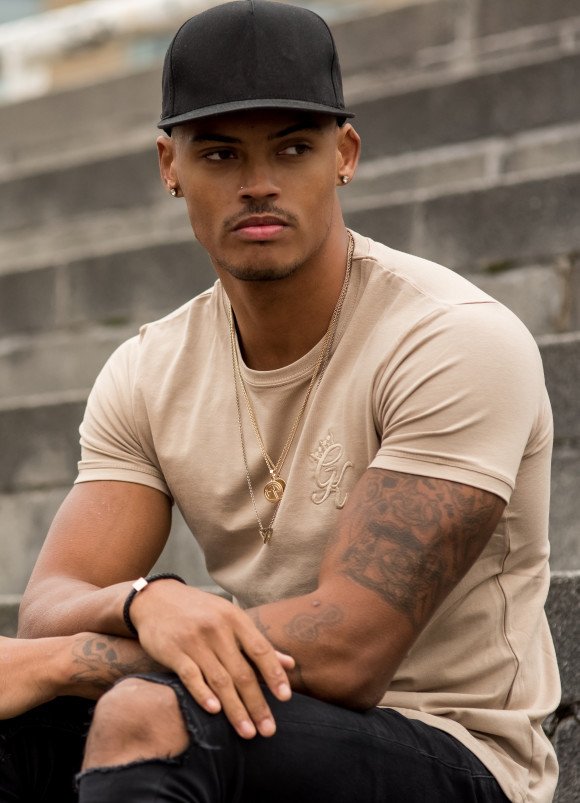 Fit
When picking the right gym wear you naturally want something that is going to fit you well and will be appropriate for the activity that you are doing. For example, you don't want a t shirt that is too big for you otherwise it may get in the way when you are running or doing yoga. The ideal clothing should fit the sport you are doing, so always keep this in mind. Good fitting clothing in my opinion is fitted, but not too tight. You should always feel comfortable, especially because this is gym wear and should allow easy movement. Trust me, ill fitting gym clothing is something that can really turn you off going to the gym or working out.
Fabric
The fabric is also very important and each has its own unique properties that you need to take into account. Cotton is a great material, but it is not the best fabric for environments where you will sweat a lot. For example it will be fine in the gym, but probably not in a long run in the sun on a hot day. Breathable fabrics are great for sport because they get rid of moisture very quickly by wicking the moisture away from the skin.
Type of clothing
The types of clothing are also very important to suit the type of activity that you are doing. Things like gym t shirts are very versatile and can be worn on their own or with other layers, so they are most certainly a gym wardrobe staple. Each item of clothing has its own pros and cons, so it is important to buy enough of what you need. My general rule of thumb is to buy enough of the things that I am going to need, which generally is t shirts. I try not to buy too many jackets, because I tend not to use these as much. This will all depend on your exercise needs, but it is always good to keep this in mind when trying to shop for the best gym wear.