Kuala Lumpur is one of those great cities in Asia, that means a lot to me, especially since I have been there so many times. There is always something so familiar about it and I think that Malaysian food is the best on the planet, especially due to the great mix of Indian, Chinese and native Malay cultures that you find there. This cultural mix also translates a lot into the country itself and Kuala Lumpur is one of those places that is not an exception. I was lucky enough to stay at the Le Meridian Kuala Lumpur and I managed to get a good price on Traveloka Malaysia, and I thought that it would be a great idea to write about some of the things to do in a place that is very close to my heart.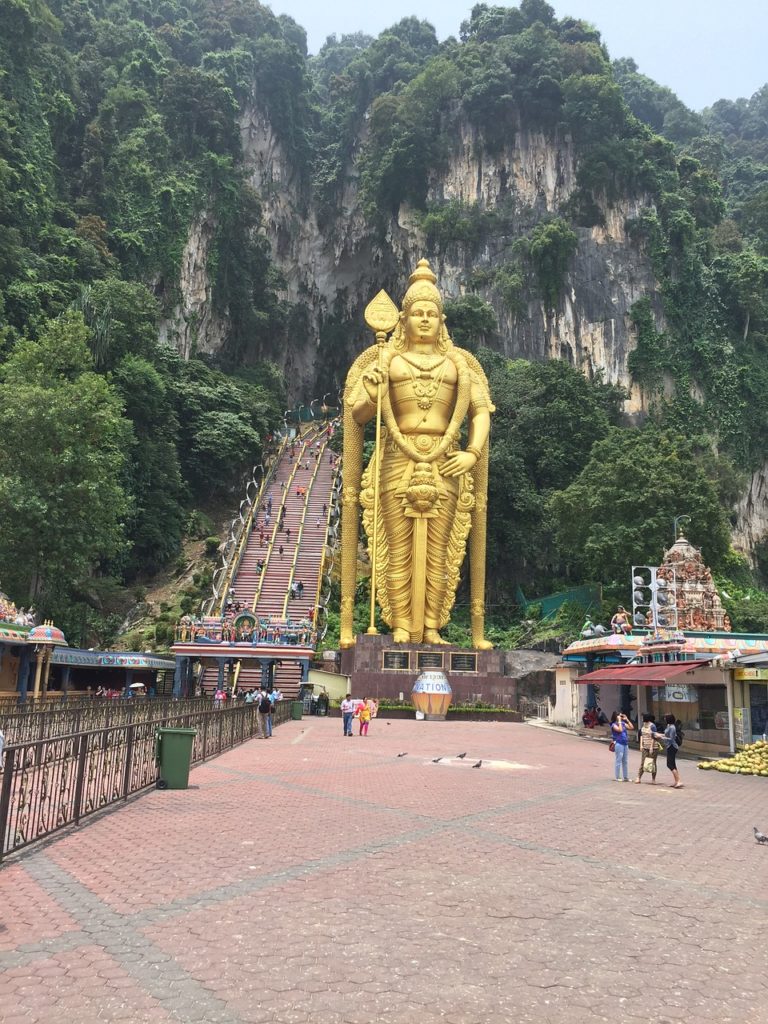 Batu Caves
These stunning caves should definitely be at the top of your list it when it comes to things to do in Kuala Lumpur. The caves were formed as a result of the limestone land formations that are prevalent in Malaysia. The entrance is absolutely stunning with a 40 metre high statue of Murugan, a Hindu god, and close to 300 steps that lead into the caves themselves. The caves form one of the most important and popular Hindu shrines outside of India and are dedicated to Lord Murugan. The caves are a huge part of the Hindu festival of Thaipusam and in addition to this you can explore the cave structure through guided tours.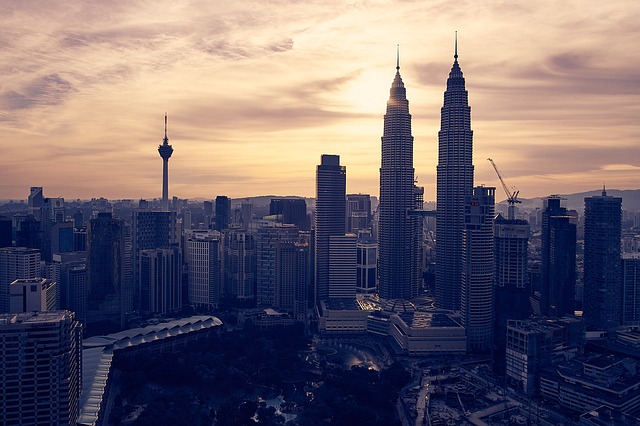 Petronas Towers
Believe it or not, the Petronas Towers were once the tallest buildings on the planet at 452 metres tall! Of course this was during the late 90s, but that doesn't mean that they aren't any more impressive than when they were first built. The two huge 88 storey Islamic-inspired towers are connected on the 41st and 42nd floor by a 60m metre skybridge. The sights of the tower from the bottom are quite stunning and the park underneath is also very beautiful with wading pools, a running track, walking paths, gardens and even water fountains.
Go shopping
People are quite simply shopping mad in Malaysia.and you can see why if you visit Kuala Lumpur. There are many huge shopping centres to visit and there is even one directly below the Petronas Towers (called KLCC). There are many within very close proximity to the city and you can reach these very cheaply with taxis. It is very interesting to see the huge number of people in these shopping centres and it becomes very clear that the Malay people absolutely love to shop.
Eat
As I already mentioned above the food in Malaysia is simply some of my favourite on the entire planet. The mix of three cultures also means a great variety of foods to eat. There is nothing better than some nice fried noodles and Char Kway Teow is my favourite dish of all time. Especially with the amazing flat rice noodles that are fried in an extremely hot wok. They have a nice smokey flavour from this and it compliments the amazing flavours of the chinese sausage, shrimps, bean shoots and other amazing ingredients.
Another great pick is roti canai, which is layer flatbread that is cooked in butter and is extremely crispy and flaky. This goes perfectly with a side of dhal curry, which is curry made from lentils.
Malay food is also great with the national dish being Nasi Lemak, which is a delicious blend of rice cooked in coconut milk with a side of fried anchovies and Malaysian chilli sauce known as sambal. This is something you must try in Kuala Lumpur!