Formentera is the smallest of the inhabited islands of the Balears, with a nice enough weather for it to be one of the favourite destinies for a lot of tourist, for it has more than 3000 hours of sun per year. You will be surrounded with a incomparable natural environment, as well as numerous beaches and coves where you'll be able to enjoy your stay by enjoying from a lot of different services, from restaurants near the beach to artisan shops.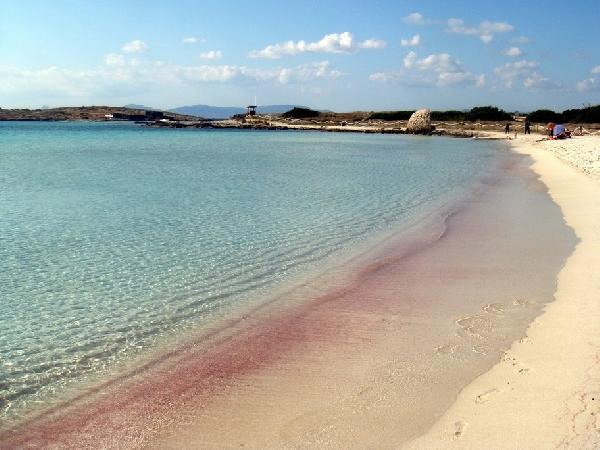 At our arrival, the first thing we will see the Savina Harbor, the place where most of the ships are anchored there, since there is no airport, so the only entrance to the island is through there. Without exiting the harbor we can rent a bike in Formentera, since it's a zone where a lot of renting businesses are located, and that will grant us freedom and independence for us to move freely around the island.
We can start our trip by going through the beaches, Saona Cove, Els Arenals, Ses Illetes, etc. You'll be able to travel the entire island in one day, since it is very small, but if you want to enjoy its people, culture, gastronomy and see the best places in the island you should visit the Official Tourism Site of Formentera, where you will find everything you need to know.
There are a lot of interesting places to visit, like the Mola Lighthouse, one of the most iconic buildings in the island that was built by Queen Elizabeth the second, or the most important city of Formentera, the town of San Francisco Javier, also known as the capital of the island. Or we can try the excellent food of the El Mirador restaurant, built in one of the highest areas in the island, where we can enjoy of a beautiful sight of the island while enjoying a fine meal. If we like nature, we can visit the Natural Park of Las Salinas, a place where we can find a rich ecosystem, with a lot of different animal species living there, and a fine variety of flora.