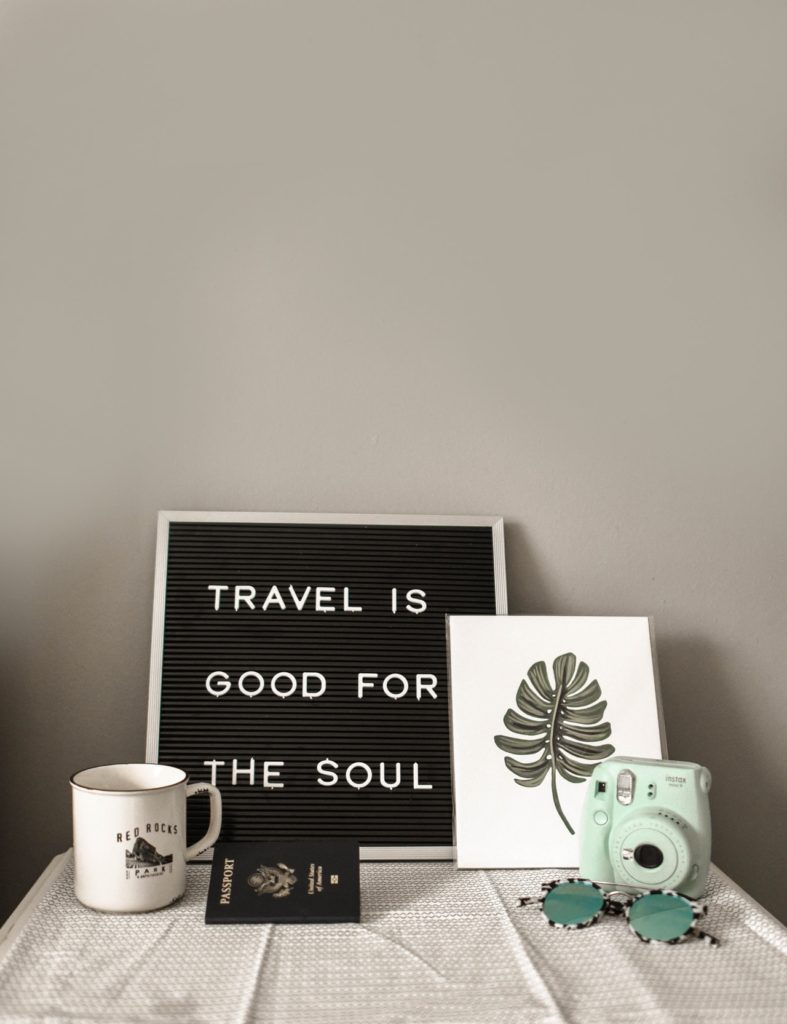 ETIAS is expected to affect thousands of travelers each year. I thought it would be a good idea to inform my readers about this important change and give a brief overview of ETIAS and the things that you absolutely need to know.
I hope you enjoy reading more about it and if you need more information, please come back to this article as I will be updating it periodically when more information comes to hand.
Read on to find out more.
What is ETIAS?
ETIAS is a visa waiver that allows travel within certain parts of Europe without requiring
What is a visa waiver? What is the difference between this and a normal visa?
A visa waiver is effectively an authorisation to travel without a particular visa. Usually the approval of such waivers is very fast and can often be done online. ETIAS is a good example of this and we will be talking more about this in this post.
Another example of this is the system used in the USA called ESTA (Electronic System for Travel Authorization).
Applying for things like visas often requires you to prove things like your income, proof of accommodation when traveling and employment status. This is usually a very slow process and must be done well in advance of travel.
What are the benefits of ETIAS?
ETIAS has been designed as a Europe Visa and a better way to keep track of the huge number of people visiting Europe each year.
One of the biggest advantages is that you can apply online without the need for going through a lengthy application process in person. Results are also very fast when applying for ETIAS, so you can also travel at short notice if necessary too.
Who is it for
To be eligible for ETIAS you need to hold a citizenship in one of the following countries:
Albania, Andorra, Antigua and Barbuda, Argentina, Australia, Bahamas, Barbados, Bosnia and Herzegovina, Brazil, Brunei, Canada, Chile, Colombia, Costa Rica, Dominica, El Salvador, Georgia, Grenada, Guatemala, Honduras, Hong Kong, Israel, Japan, Kiribati, Macao, Macedonia, Malaysia, Marshall Islands, Mauritius, Mexico, Micronesia, Moldova, Montenegro, New Zealand, Nicaragua, Palau, Panama, Paraguay, Peru, Saint Kitts and Nevis, Saint Lucia, Saint Vincent, Samoa, Serbia, Seychelles, Singapore, Solomon Islands, South Korea, Taiwan, Timor, Leste, Tonga, Trinidad and Tobago, Tuvalu, Ukraine, United Arab Emirates, United Kingdom, United States of America, Uruguay, Vanuatu and Venezuela

If you are not eligible under this scheme you will need to apply for a Schengen Visa if you would like to visit the Schengen Zone for holiday purposes.

Where can I travel with ETIAS?

You can travel, this means that you can travel in any of the countries in the Schengen Zone (26 in total):
Austria, Belgium, Luxembourg, Netherlands, Germany, France Spain, Portugal, Sweden, Finland, Denmark, Lithuania, Latvia, Estonia, Poland, Slovakia, Hungary, Slovenia, Italy, Greece, Czech Republic, Malta, Iceland, Liechtenstein, Norway and Switzerland

Often when people think of the Schengen Zone, this is commonly associated with the European Union. This is mostly correct as most EU countries are part of the Schengen Agreement, but other countries that are in Europe but not within the EU are also members of this agreement.
For example, Switzerland is part of the European Economic Area and the Schengen Zone, but not in the EU.
There are however some exceptions to EU countries being members of the Schengen Agreement and these are:
United Kingdom​
Bulgaria
Croatia
Cyprus
Ireland
Romania
Brexit

It is until now unclear what the impact of the United Kingdom's withdrawal from the European Union will mean and whether or not UK citizens will require ETIAS in the future.

I hope you enjoyed reading more about ETIAS and happy traveling!