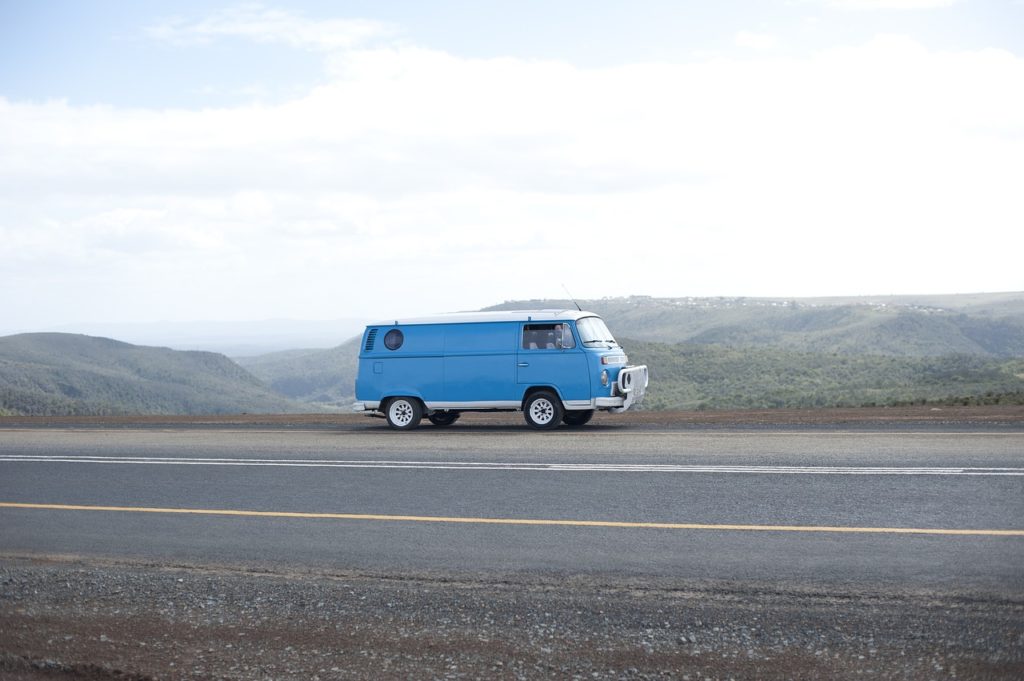 It's very interesting to see the recent trend of people selling all their things and living the campervan lifestyle. I guess this has become more and more possible due to people being less dependent on their location for work and of course, to break free from the grind of everyday city life.

While this is an interesting option, it's not necessarily the kind of life that everyone wants to live.

Having said this, there is an option to experience this great kind of lifestyle, without going the whole way. The answer is renting a campervan and I thought I should write about the perfect compromise for experiencing the freedom of the campervan lifestyle. I hope you enjoy reading about it.
You can go anywhere
The first and most important reason to rent a campervan is that you can go quite literally anywhere.

Have you ever been on a holiday before and you just wanted to leave but you had no other choice but to stay? With a campervan, there is no such thing. You can leave wherever you are whenever you want. In fact you could leave your site in the middle of the night if you choose to (but obviously that's not recommended).

A campervan is truly the best way to experience freedom and you can move at your own pace. There is effectively no time. You start on a certain day and the only thing that you know is when you, unfortunately, have to give your campervan back. Everything else is up to you!

You don't have to "rough it"
Traveling in a van doesn't mean that you have to live like you are in the stone age.

Many vans that you can hire nowadays are fitted with all the comforts of home like air conditioning, solar energy, refrigerators, hot water, televisions and pretty much anything that you can think of.

You can choose a van that has exactly what you need, so it's even great for someone that doesn't like staying in a tent.

Room to move
One great thing about hiring a campervan is that you can get a number of different models. You can go it alone or take a few friends or family members with you. The choice is yours.

There's also room to take all the little things that can make your holiday that much better. There is no crazy packing and unpacking all the time, your things are simply in the

There's something for everyone
Another great reason to rent a campervan is that there is something for every kind of traveler on any kind of budget. If you want to travel in luxury, no problem, but if your budget is a little lower you can find something a bit more basic. Campervans come in all shapes and sizes and there is definitely something to suit you and (if you so choose) your travel companions.

You can sleep inside or outside
In a campervan you can sleep wherever you like, in the comfort of the van in a tent outside, or my personal favourite directly under the stars. The best thing is that you have the choice.

Imagine a day that's raining, then you can sleep inside and hear the raindrops falling on the van. On a warm night you can sleep under the stars and have your own star cinema before you fall asleep.
You can combine the best of both worlds
When traveling in a campervan you have the choice to combine as many holidays as possible into one trip. You can be at the beach one day and in the mountains the next. The day after you can drive to a forest if you want. It's up to you to design your holiday exactly how you want it.

I really hope you enjoyed reading about some of the amazing reasons why you should rent a campervan. I hope to see you out there somewhere with your van, happy travels!