Life in London flies by at such a quick speed, it is always a great idea to get away as much as possible and have a change of surroundings. A weekend away is the perfect way to clear your mind and escape the hustle and bustle. Thankfully in the UK we are blessed with an extremely diverse range of places to visit – there's something to suit every pleasure and hobby.
Some might want to lose themselves hiking; visit quaint English villages on their bike; get pampered at a luxury spa; enjoy their favourite hobby golf, horse riding or fishing; go on a weekend cottage break and enjoy a good book. Whatever it is you like to do, the most cost effective accommodation out there is to rent a holiday home.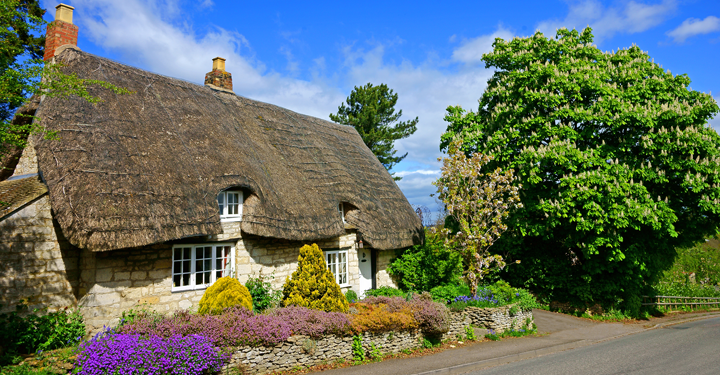 If you're after the best bargain you can find and happy to travel further than usual to get the break you want, then you'll find that your choice of destinations is nearly endless. You can either travel by train, bus or car. Only 5 hours from London you will find, The Lake District, Snowdonia, Cornwall, Devon and The Yorkshire Dales. Just think about it for a moment – you can be sat at work at about 5pm on a Friday safe in the knowledge that in just a few hours you'll be starting a fantastic weekend break.
The only thing you need to do is choose where is best to go. So here are a couple of brilliant suggestions, I guarantee you'll forget all about the rat race for the weekend in either of them.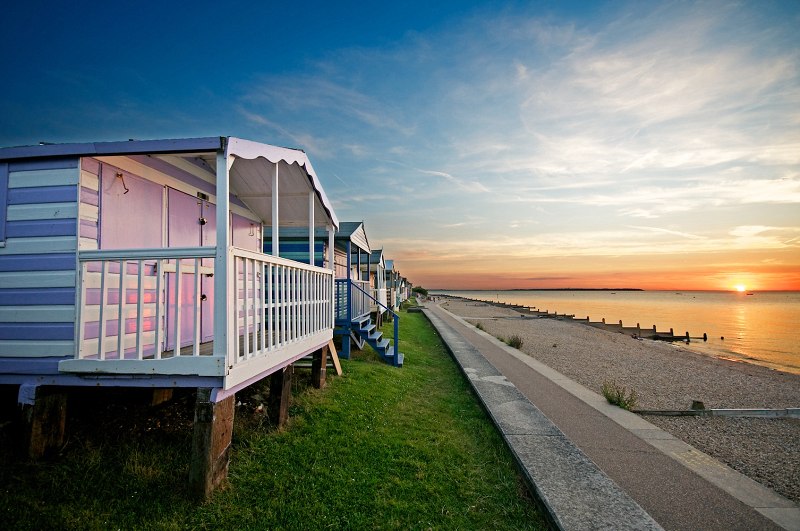 Whitstable, Kent
This beautiful harbour town is situated on the Kent coastline. This stretch of coastline has become increasing popular with Londoners over the last few years, many have even bought weekend homes there. This influx of people has led to fantastic restaurants popping up, bustling markets and lots of boutique shops to explore. It's only 90 minutes from London by train or car.
The Wool Towns, Suffolk
The wool towns are a great destination weekenders that love historic buildings, hunting for antiques and exquisite food. This collection of beautiful English villages should not be missed. There are also plenty of opportunities to explore the countryside on lovely long walks or bike rides. If you want to bring your car then you'll be there within 2 hours or you can hop on the train from Liverpool Street station.
There are many different destinations just waiting for you to discover. So make sure you take full advantage of what the UK has to offer only a few hours away from the bustling city of London.