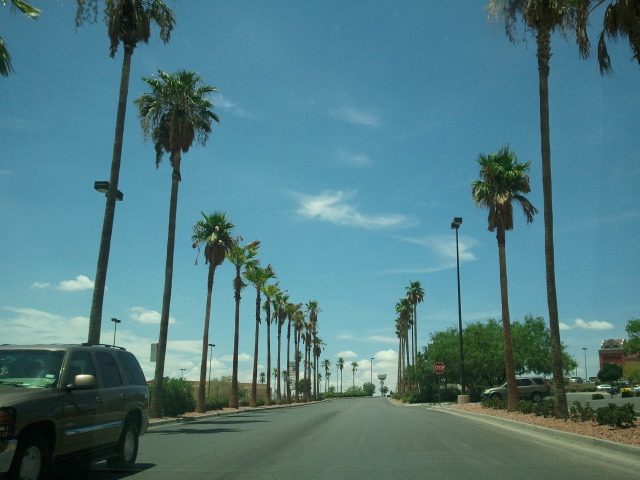 Things to Do in El Paso
El Paso is known for its natural beauty. In particular, hiking in Franklin Mountains State Park offers beautiful desert views and mountainous climbs just 30 minutes from the city. Guests can explore more than 27,000 acres (about 40 square miles) on 100 miles of trail. There are some great rock climbing spots and 14 tent sites. There are also five RV sites for road warriors looking to camp. If you want an amazing mountain view but aren't able to hike, consider taking the Wyler Aerial Tramway which takes visitors up 4,692 feet for a view of the city.
El Paso isn't just for nature fans. Visitors can also experience Texan culture at the El Paso Museum of Art or learn about the history of the area at the Ysleta Mission — the oldest continuously operated parish in the State of Texas.
Hotels in El Paso
When you're looking for hotels in El Paso, consider the Holiday Inn Express: El Paso-Central. This hotel is centrally-locatedand family-friendly. However, if you're looking for more of a boutique experience, consider the Hotel Indigo: El Paso Downtown. This hotel features breathtaking views and floor to ceiling windows, so you can greet the day or watch the sunset at night.
Where to Stay in El Paso 
El Paso's sprawling beauty means you don't have to stay downtown if you're just visiting for fun. While many visitors like staying close to some of the best restaurants and museums in the area, others prefer to drive into the city and stay in more scenic regions. If you're looking for El Paso, Texas, hotels for your lifestyle, there are plenty of options to choose from to create the perfect experience for your trip.
How to Get to El Paso
There are three popular ways to get to El Paso, Texas. El Paso International Airport is the main hub for visitors looking to fly into the city and there is also an Amtrak station for travelers who want to arrive by train. Availability for plane and train tickets may change by season, so make sure you book both in advance.
Visitors who are arriving by car can take I-10, which cuts directly through the city from the East and West. This is a popular option for drivers coming from San Antonio and Tucson. Visitors driving from Albuquerque to the North can take I-25 and then connect to I-10.
El Paso is hidden gem tucked into the desert, and visitors who arrive in this city are sure to be charmed by the beauty, culture, and people around them.