So you're setting off overseas soon (pretty exciting, huh!?) and it dawned on you that you have no idea what to do about your money when you're overseas. Should you bring travelers cheques? Should you bring foreign currency with you? Fear not my would-be traveling friends, I've got all the answers for you right here: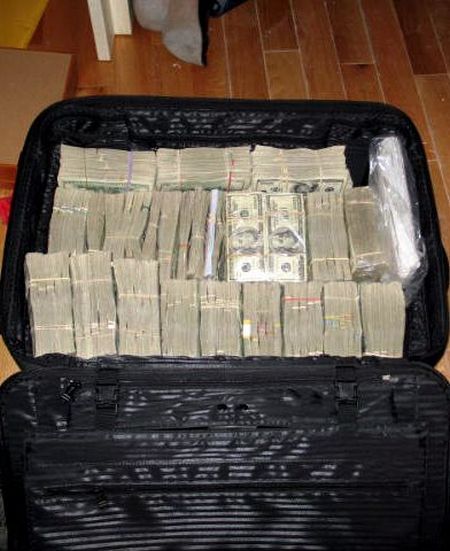 What Money Stuff You Should Bring On Your Travels:
1)   $200 USD in hard, cold cash: Stash this in different sections of different bags. $50 here, $50 there – you get the picture. This is used for two things – visas on borders (where it's cheaper to pay in USD than local currency) and emergency money. If you find your self neck-high in the brown stuff, $100 gets you out of a lot of problems. Don't forget this (and don't change it to local currency when you want a beer but have already spent your budget that week!).
2)   2 cards: One of these should be a credit card with up to $2k limit, the other can be your standard debit card that you use every day. If possible, one should be visa and the other mastercard but that's not so important. Remember visa is king these days.
3)   Around $100 worth of currency for the first country you land in. This is a buffer to get you out of the train station/airport etc, to your hostel, get you some food, a celebratory beverage or two (you made it, you're an official backpacker!) until you find an ATM.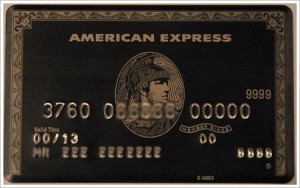 What Money Stuff You Shouldn't Bring:
1)   Travelers cheques: Leave those in the nineties, along with power-rangers and saved by the bell. No one uses this stuff anymore, you'll struggle to change them, you'll get crap rates and you'll have to spend time organizing them. Forget it. The world is safer than you think, the only thing travelers cheques protect you from is fun.
2)   Local currency for all the countries you're going to: Unless you're going to Somalia, Sudan or Burma (which I'm gonna go out on a limb and say that's unlikely) every country has ATMs these days. Don't carry all those notes, have enough to get you through a week or so and then use ATMs wherever you are. Easy peasy.
3)   American Express card: AMEX is not big, it's not clever, you get charged a premium to use it and most countries won't recognize it. That sh*t is weak, leave it at home.
Ok guys, a couple of other points. You will get charged disgusting fees from ATMs around the world ($2-$5) per transaction, it sucks. But that's life, so when you withdraw cash, never withdraw less than $150 – I normally withdraw 200 GBP ($300) a pop and that should last you 10 days or so. Do that 3 times a month and you're all set.
Also, cash cards are all the rage these days. Those cards that you 'charge' with cash before you go – there fine, but make sure you have a contingency card because you always spend more than you plan to.
Other than that folks, just hit the road and live it up. The world is waiting for ya, so take the plunge and explore it. Happy travels!
Seb