Botswana is known for its amazing wildlife, unspoiled nature and lovely people. Voted as the top destination in 2016 by Lonely Planet, it offers outstanding camping activities if you are thinking of an outdoor adventure. When on a camping holiday, it is important to carefully plan your trip and prepare things that you would need. Here are the best spots to set up camp in Botswana for a close encounter with wildlife and nature followed by a short checklist of stuff you will need when out in the open.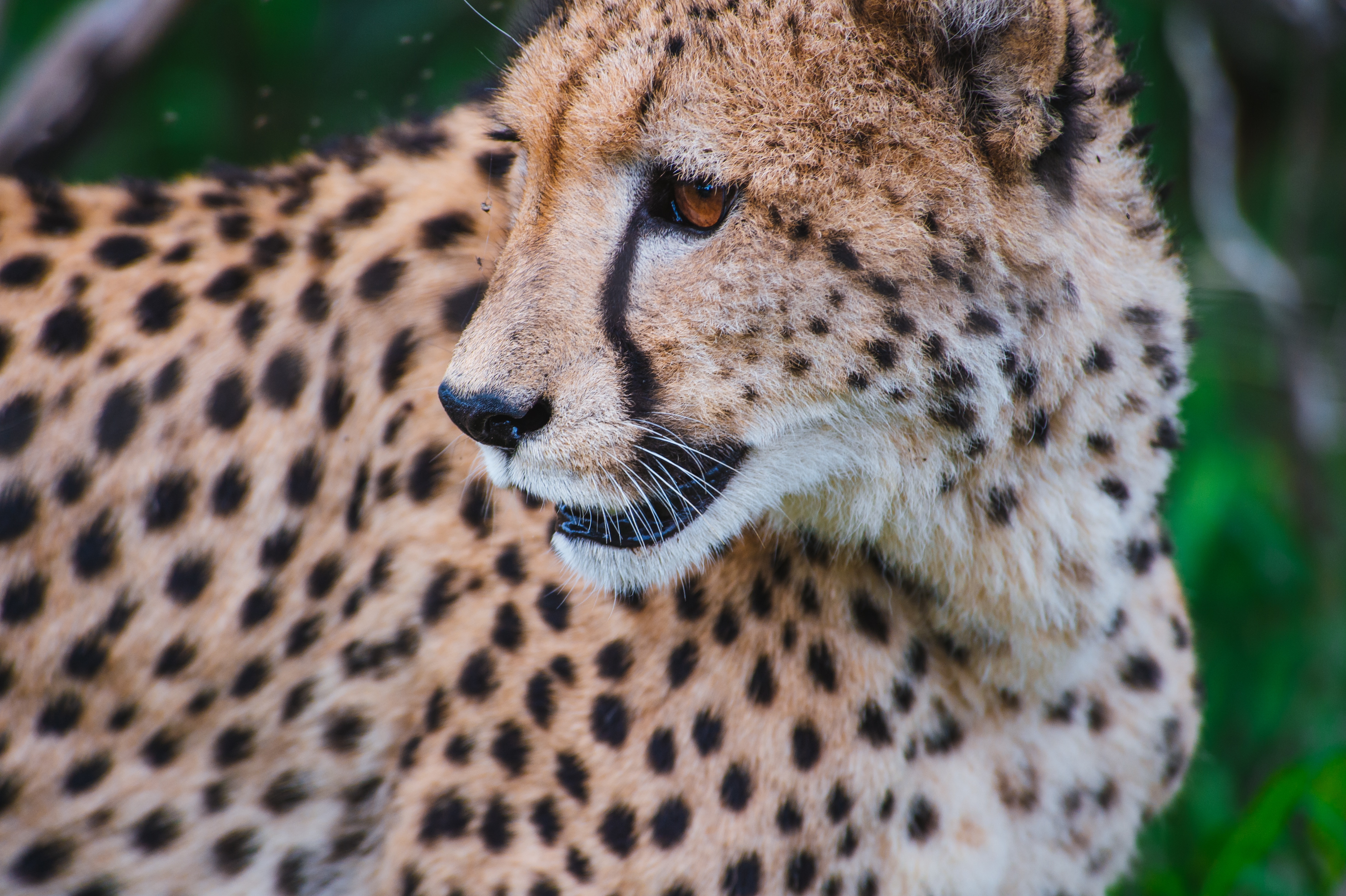 Savuti
Famous for its fabulous wildlife, Savuti boasts of annual zebra migration and sightings of wild dog, leopard and cheetah. The area is also known for having the biggest concentration of lions. Game and predators are abundant. You can see them at any time of the year. The area covers almost 5,000 square kilometers with the Savuti Marsh attracting wildlife with its supply of water and verdant pasture.
Okavango Panhandle
The Okavango Delta is the world's biggest inland delta spanning over 15,000 square kilometers. Its surface water covers 95% of Botswana and is characterized by waterways supporting plant and animal life. In addition to safaris and game viewing, the Okavango Panhandle offers prime spots for camping, mokoro (dugout canoe) rides and fishing.
Central Kalahari
Surrounding the Okavango Delta is the arid Kalahari Desert. It offers breathtaking landscapes and rich wildlife. In contrast to the verdant green of the Okavango, the desert is dry, yet hauntingly beautiful with its parched sand and expansive, desolate landscape. Camping is allowed at its famous Deception Valley.
What to Bring On a Camping Trip
Camping trips in Botswana are once-in-a-lifetime experiences. Except for veterinary check-points, the wildlife here is truly wild as there are no fences to control the movement of animals. You are likely to encounter creatures anytime and even camp sites are known to have guests roaming around.
To enjoy your trip, it is necessary to be properly equipped with the right tools and provisions. Carry enough drinking water (2 liters per person per day), food and fuel. A camping generator that is quiet can make things easy. In addition, tent and other camping equipment can help ensure your experience is a pleasant one.
Whether you are camping on your own or as part of an organized safari or tour, keep in mind that you must follow the wildlife rules and regulations of Botswana. The aim is to keep the area as pristine as possible for others and future generations as well as protect its superb wildlife.