The South has become one of my favourite places to visit, especially with the huge number of amazing cities and towns you'll find there. I like to take a bit of time to visit a number of these cities to get the best of Southern hospitality. I wanted to share my experiences in the best cities in the South, and I hope you enjoy reading more about these wonderful places.
Austin, Texas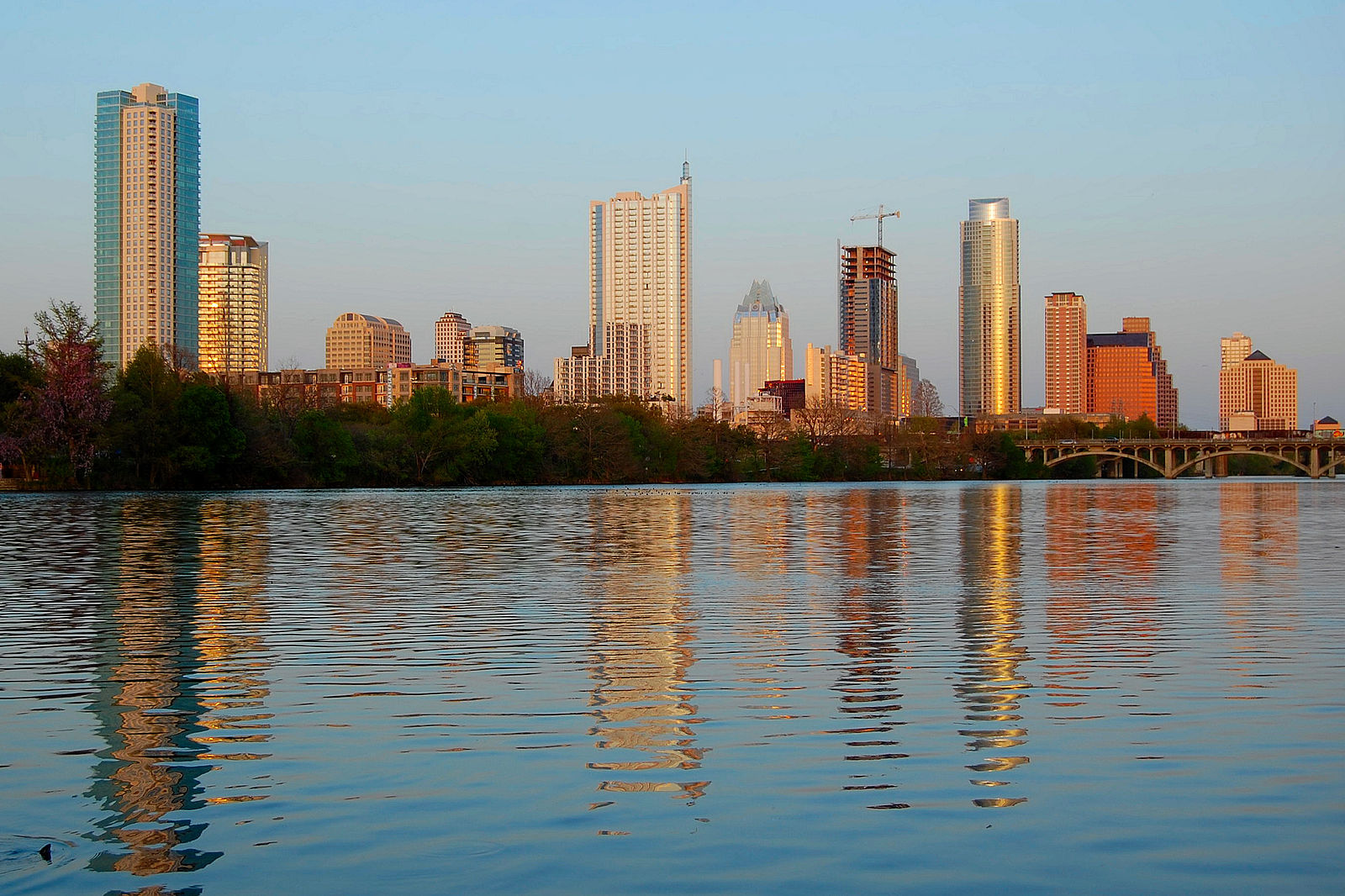 Austin, Texas skyline and Lady Bird Lake from Lou Neff Point. Image via Wikipedia by LoneStarMike
The capital of Texas is one of my favourite places to get out and see some live music. Here, you won't just get a few bars with live acts. Instead, you'll find a whole city full of live music. For this reason, Austin is known as the Live Music Capital of the World. Music is everywhere, and even the best hotels in Austin join in the live music game. In addition to the music, Austin also has fascinating cultural aspects and great Southern food. I'd highly recommend some amazing Texas barbecue, some Tex-Mex food, and some sweet tea to go with it!
New Orleans, Louisiana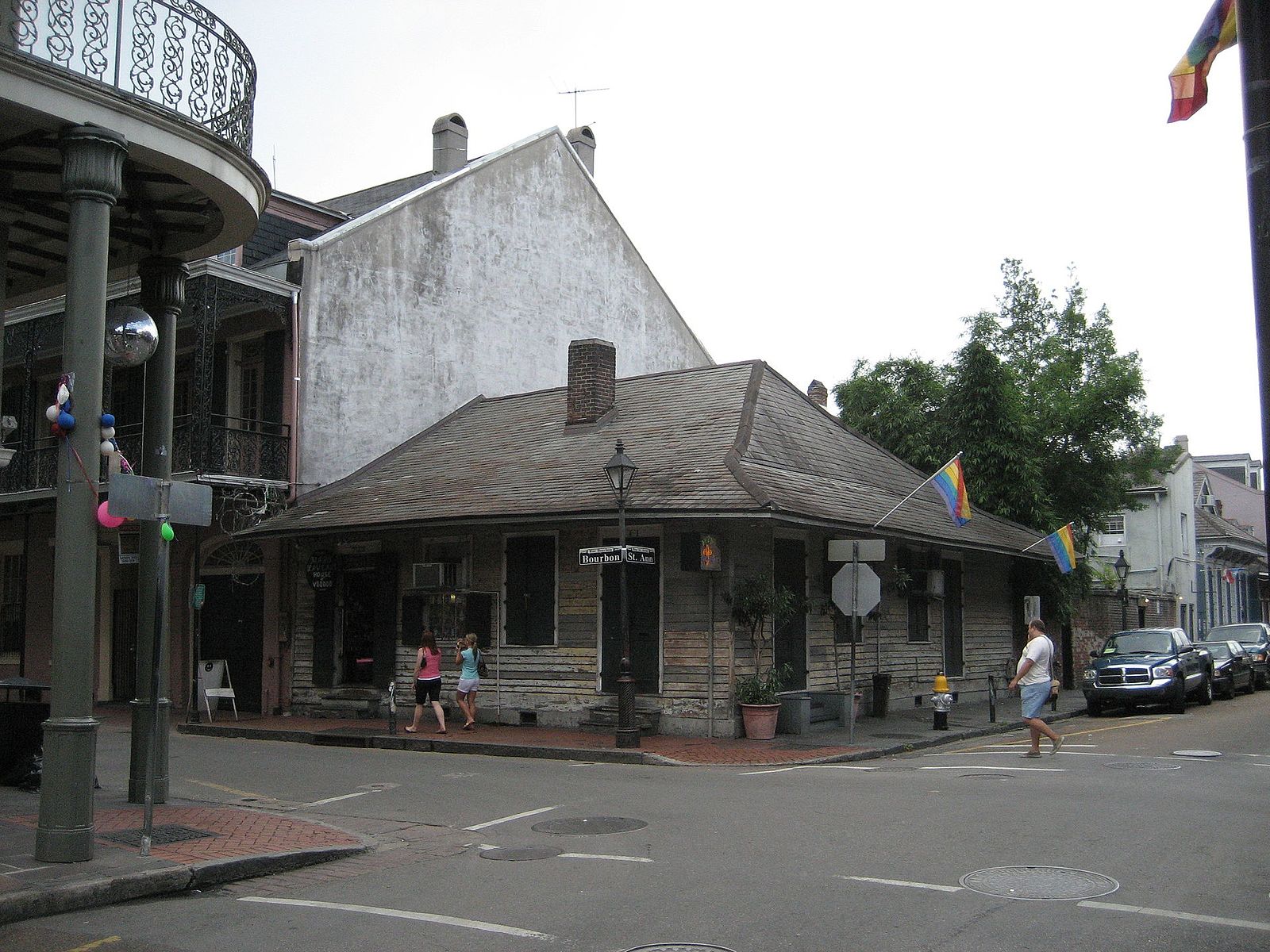 Bourbon Street at St. Ann, French Quarter, New Orleans. Image via Wikipedia by Infrogmation
New Orleans has atmosphere and flair that you won't find anywhere else in the South. Bourbon Street is the place to be, and you can find the most interesting bars and restaurants here. Grab a hurricane cocktail at Pat O'Briens, which is a legendary bar and the most famous on all of Bourbon Street.
The food here is something to marvel at, with the stunning Cajun and Creole cuisine that has become world famous. You should definitely try some crawfish, boudin sausage, or a hearty shrimp gumbo. The food culture here is one of the best that you can find in America, and many of the restaurants, casual eateries, and hotels in New Orleans are serving some of the best food that I've ever eaten.
Savannah, Georgia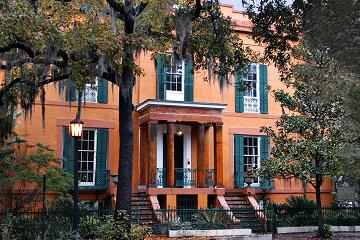 Sorrel Weed House. Image via Wikimedia by Cincinnatus7
Savannah is the oldest city in the state of Georgia and one of the best designed cities that I've ever visited. The city is also friendly for those looking to explore the city on foot. This coastal city is very green with a lot of trees and interesting greenery that grows over people's houses, charming cobblestone streets, and beautiful architecture. This city is one of the hidden gems of the South, and I really enjoy booking hotels in Savannah and just getting out and enjoying the many architectural tours, music festivals, and great Southern food.
Gatlinburg, Tennessee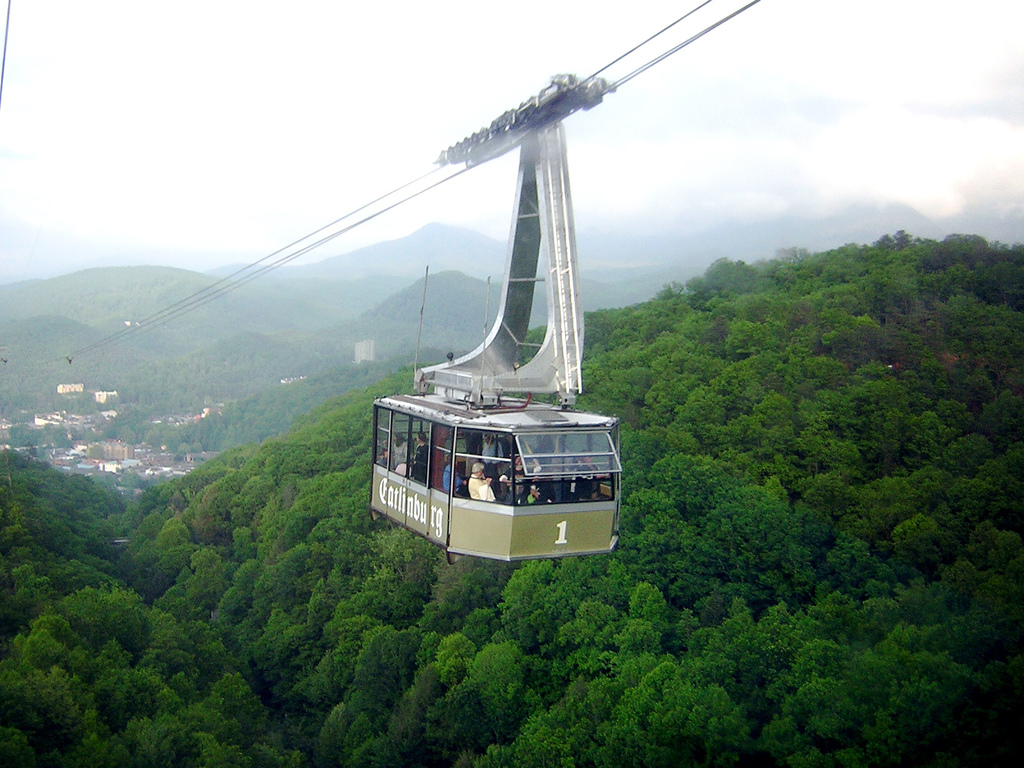 Ober Gatlinburg aerial tramway. Image via Wikimedia by Chris Hagerman
This charming mountain town is at the foot of the breathtaking Great Smoky Mountains National Park, which is actually the most visited national park in America. For those traveling to the city for the first time, I highly recommend making your way up to the top of the Space Needle observation tower for some absolutely stunning views. In addition to the stunning national park, the city is home to many unique restaurants, shops, great hotels, and so much more.
This is a great place to visit, and the 4,000 residents are ready to welcome you to a town that can explode to 40,000 people on any given day. This is really something that you need to experience for yourself, and there are a number of good hotels in Gatlinburg and other accommodations for any kind of traveler.
I really hope that you enjoyed reading more about some of the great Southern cities. There are certainly many more; you just need to get out there and explore them for yourself!