I have a fridge magnet that has pride of place on my fridge of Bangkok, I love it because it reminds me of the 4 years I lived there. When I was a tourist in Bangkok I really didn't like the place, but when I lived in the capital city of Thailand I learnt just how amazing it was.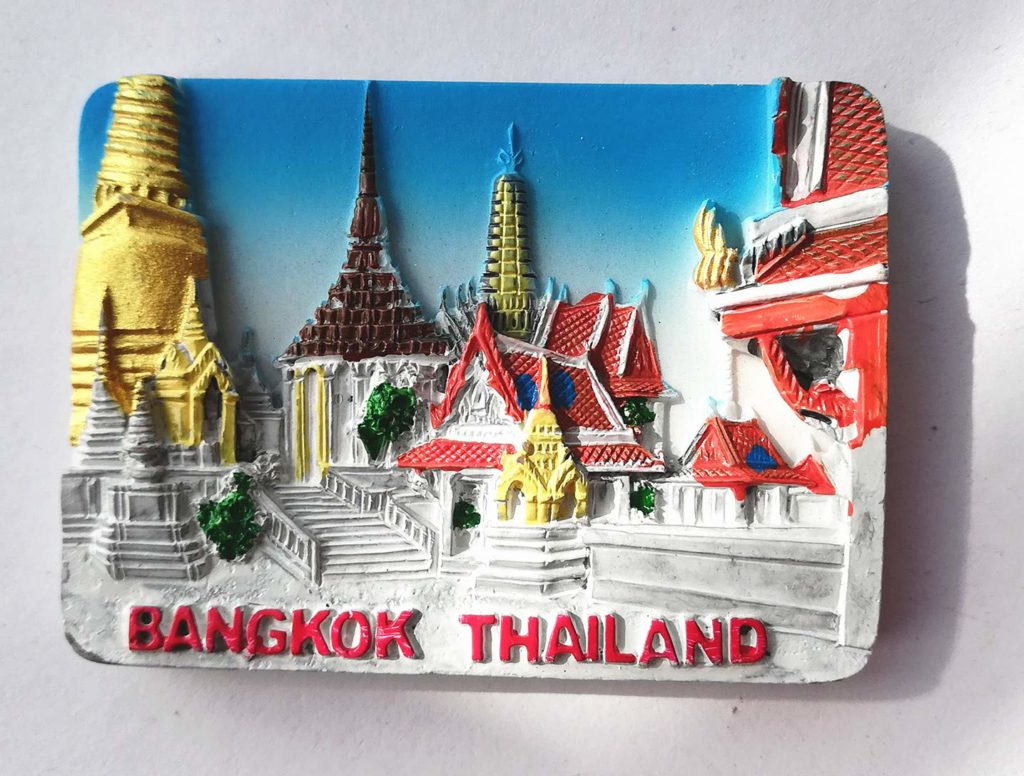 I choose to write about fridge magnets today because the guys over at Daniel Scott Kitchens are asking people to submit their #FavouriteHolidayFridgeMagnet to their campaign for a chance to win a holiday voucher. I have already submitted mine because I want the chance to make more memories and find another magnet to sit on my fridge.
So why does my magnet bring up some great memories? Here are 3 reasons why my Bangkok memories are so special.
The Food
Thai food is easily the best in the world, whether you eat at a street stall or in a high end restaurant you will always have an awesome meal. Make sure you ask for a little less chilli than the locals have because otherwise you might be breathing fire! My favourites are Pad Krapow, Somtam and Moo Ping.
The Weekends Away
When you live in a bustling city you will always need to take a break and get some peace and quiet. Well, when Bangkok is your home you can escape every weekend to the beach which is only 90 minutes away in Bangsaen, you can even reach an Island in under 3 hours. There aren't many other capital cities that have this option.
The Accommodation
My first condo in Bangkok cost me under $300 a month. It was a new building, had a swimming pool, sauna, gym and library with free wifi – can you imagine trying to find a place like that in central London for that price? It would be impossible. The quality of living you can have in Bangkok is absolutely amazing and one of the biggest draws for expats.
What are your favourite memories of your magnets? Don't forget to visit the Daniel Scott Kitchens website to find out more information and have the chance to win a holiday!