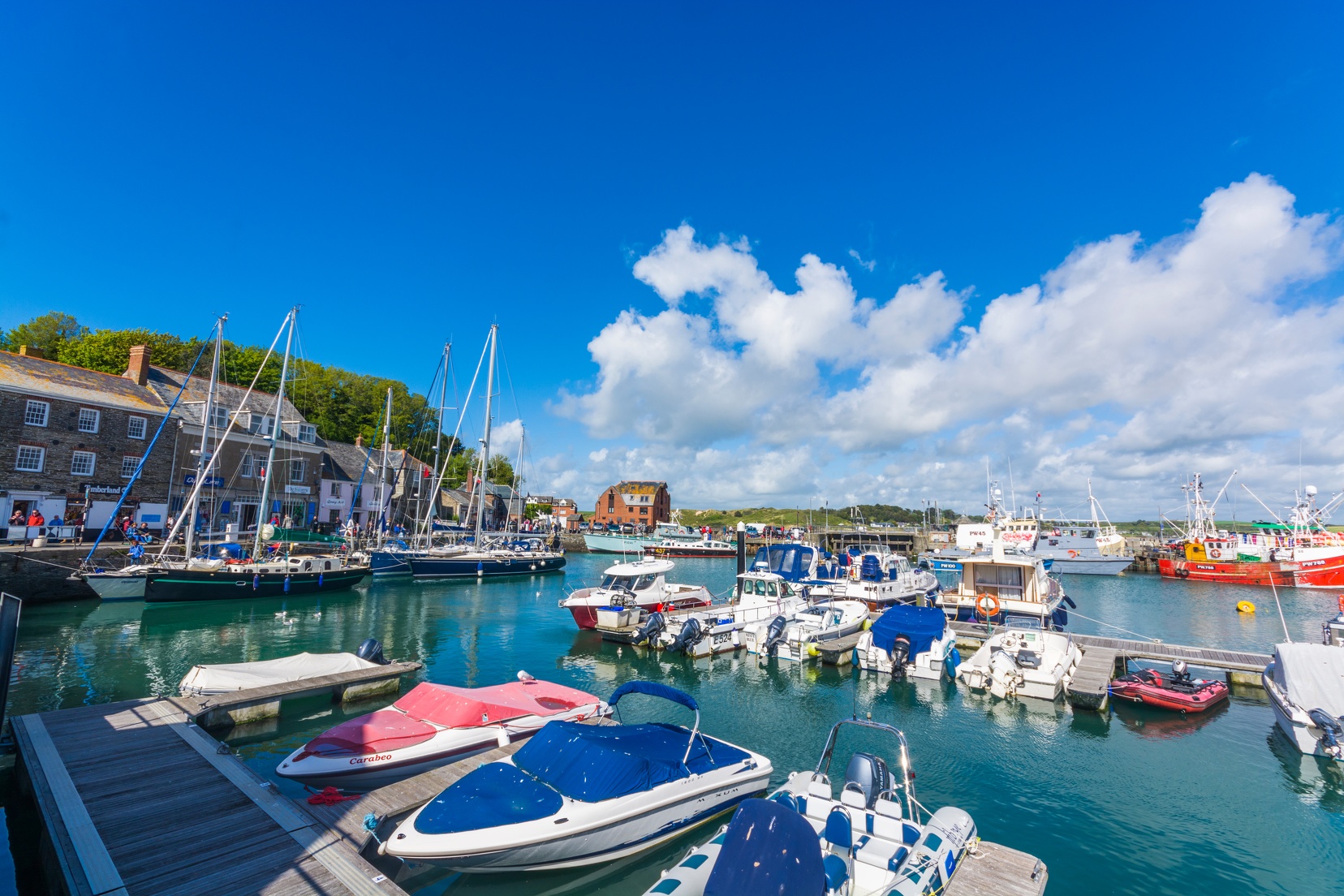 Asia has long been a place where traveling on a shoestring has become something of an art form. Every year, backpackers try to one up each other over how little money they spend per day. In doing so, they rob themselves of being able to experience this part of the world fully and completely.
Below, we'll show you how flashpackers are showing the old guard how spending just a bit more money can totally transform their experience on the road in Asia.
SLEEP: Serviced apartments
When backpackers go to book accommodations in Asia, they automatically go hunting for the cheapest hostel or guesthouse they can find. Flashpackers are unconcerned by this, as they view where they are staying as an extension of their overall travel experience, not just as a place to sleep.
They opt for deluxe hostels with innovative amenities, and when they want to splurge, they go looking for a serviced apartment in Singapore, Tokyo and Hong Kong. They don't have commit to a month to month stay like business travelers and digital nomads – they select a short term apartment rental and use it to unwind after partying at hostels for weeks on end.
With plenty of affordable apartments available, this is something you can do without spending too much money, so go for it on your next trip to Asia.
EAT: The best local cuisine can be found
When it comes to eating, backpackers are infamous for trolling the streets of Asian cities for the most affordable food carts they can find. Worse yet, they often sustain themselves by living off instant noodles from the 7/11, all so they can afford to stay on the road one more week.
Don't shortchange your culinary experiences overseas by falling into this pattern. To be fair, some of the best cuisine in Asia can be found on the street, but don't get stuck on phad thai for every meal simply because other specialties cost a few dollars more.
In places like the Philippines, the best local dishes can't even be found on the street. By stepping off the pavement and into a local restaurant, you'll gain access to meals which can't really be made in an open-air portable kitchen.
LIVE: If you see an activity/attraction that speaks to you, do it
While there are cringe worthy tours that should be avoided if possible, many backpackers shy away from paying for activities and guided excursions because of their double (or triple) digit cost. While there is value in pursuing cheap and free things to do, there is nothing sadder than the longing gaze of a traveler that wants to do something, but can't bear to part with the amount of money asked for said experience.
If it is calling out to you, do it. Whether it is a hike up a volcano, a diving course, or skydiving, the cash you'll spend will be transformed into something far more beautiful than the alcohol you'll inevitably use  it for over the coming days and weeks. When you are on the road, live.