A day out in London is always something that I look forward to, there's so much to see and do, I know I'm guaranteed to have a great time.
Here's what my perfect day out in the capital city, if you follow this I know you'll have a great time!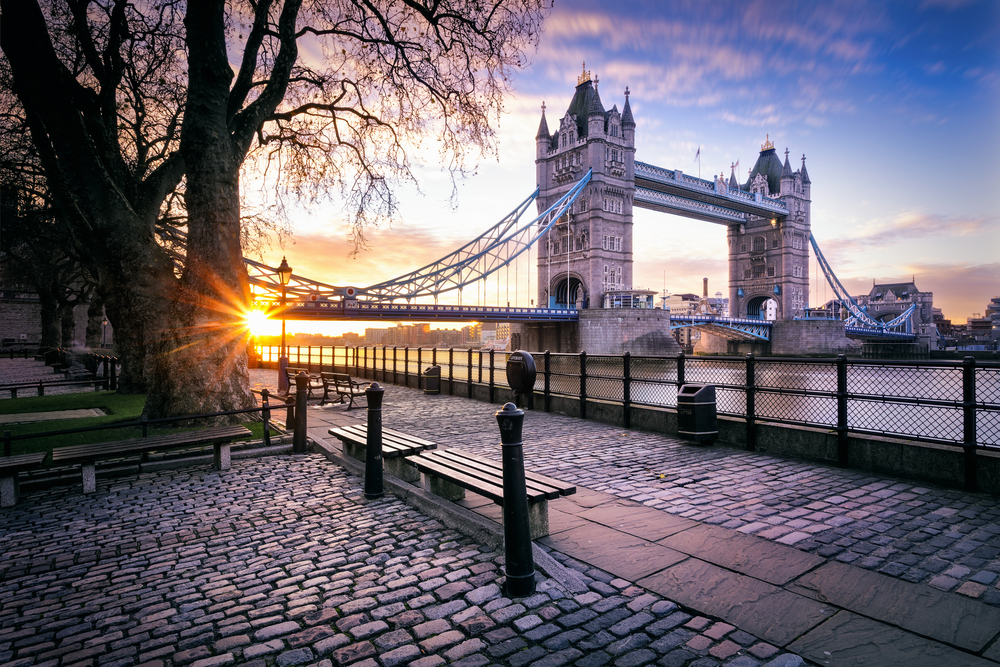 After breakfast at the hotel I'm fuelled up and ready to explore. I do love going on the tube because there are always interesting characters to see, but if I can I will walk to where I need to go. There's nothing better than a morning stroll around Hyde Park, probably the best in the city, because it's so relaxing. You'll walk past runners, horse riders and even the infamous 'speakers corner' where you should definitely pause and listen in to what's being said – it can certainly be interesting!
After a decent stroll through the park it's time to make my way over to London Bridge area, by the time I arrive I'm usually starting to feel a little peckish. Here there are 2 options; Borough Market and The Shard. Borough market has some great little restaurants and pop up food stalls if you're looking for something simple but super tasty. If you're after a great view and some fine dining then I have to recommend The Shard, from here you'll get the best view of London going. If you're with one of the London Escorts then I think this is the place to be because it certainly impresses.
The lunch will certainly have filled me up so a nice walk from The Shard down to the start of Tower Bridge is ideal, here you can have a drink next to the Thames with the Bridge as your backdrop. After sipping on a couple of drinks I always like to walk over the bridge because you get great views down the river, plus you walk alongside the Tower Of London – if you've never been inside then I highly recommend you do.
It's back to the hotel to get cleaned up and put on some nicer clothes because the evening time is when I like to head out and enjoy the nightlife. A nice dinner in Soho before checking out some nice wine bars and ending up in which ever club doesn't have an outrageous queue! If partying isn't your thing then I would get some tickets to a show in the west end and treat yourself to dinner in Wolseley beforehand.
Have you been to London recently? I'd love to hear all about what you did, tips you may have and other information you can share. I really like it when we, as a travel community, can share our first hand experiences with each other to make sure everyone has a brilliant time! Just pop your thoughts in the comment section below – I'm really looking forward to reading what you guys have to tell us!