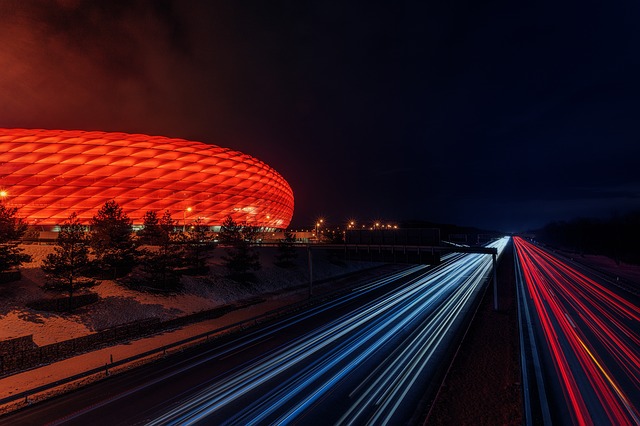 There's just something so tempting and awe-inspiring about the open road. It's hardly surprising that thousands of us hit the road every year and discover the world via the backroads, stunning scenery and by going wherever the road may take us. As spontaneous as road trips might appear in the movies, they actually take a lot of planning and preparation, especially if you want it to be a road trip to remember for all the right reasons!
One thing that should always be at the top of your priority list is your safety, and the safety of your passengers, whether that's plenty of sun protection or ensuring you know of the best course of action if you're in a traffic accident – for information on personal injury cases check out Preszler Law – so, with all this in mind here you'll find 5 road trip safety tips that no traveller should be without.
Good luck!
Check your vehicle
You're not going to get very far if your car isn't in good working order. To make sure that you set off on the right foot, ensure that your car has been recently serviced and that it's tyres, brake fluid, battery, seatbelts, oil levels, windscreen wash, wipers and air conditioning are all topped up, safe and ready to go. You can do some of these checks yourself, however if you want extra peace of mind then head to your local garage.
Don't forget your emergency car kit
If you break down at the side of the road, you're stranded, or you're stuck in traffic for several hours and don't know when you'll get moving again then it's a good idea to have an emergency car kit packed. You can create your own of course, but the most common and useful items you might need are:
Bottles of water
Blankets
A torch with spare batteries
A spare (fully charged phone)
Contact details of a recovery service
Snacks
Jump cables
A first aid kit
Get the knowledge you need
Do you know how to change a tyre? If you get a flat tyre and you 50 miles from the next town then you could be in trouble. Before you head off, make sure you know how to change a tyre, attend a class or ask someone to show you how. And make sure you have the tools you need and a spare tyre with you!
Break up the trip
Try to stop every couple of hours on the road. If you're with friends or someone else who can legally drive then take it in turns behind the wheel. It'll reduce the possibility of you falling asleep behind the wheel.
Keep heavy items down
If you've got a heavy suitcase, bag or cooler in the vehicle with you then try to keep these items tied down in the trunk of your car or stored in the footwells. Anything that isn't tied down has the potential to shift if you brake suddenly and hit you or your passengers. Be smart!