Paris is a city that we all should visit at least once in our lifetime, the most visited city in the world, in a country that is one of the most visited countries in the world! I have been lucky enough to visit this magical city on several occasions and each time I go back I fall more in love with the place, I don't think I have heard any tourist speak negatively about the capital of France. It is easier than ever to find cheap flights to France in 2020, so there really is no excuse not to be booking your holiday there right away.
There are hundreds of reasons why you should start booking your flight tickets Atlanta to Paris as soon a possible, it's not really a question of why you should go but rather when. I have put together my top 3 reasons to tempt all you guys in to start planning your trip today.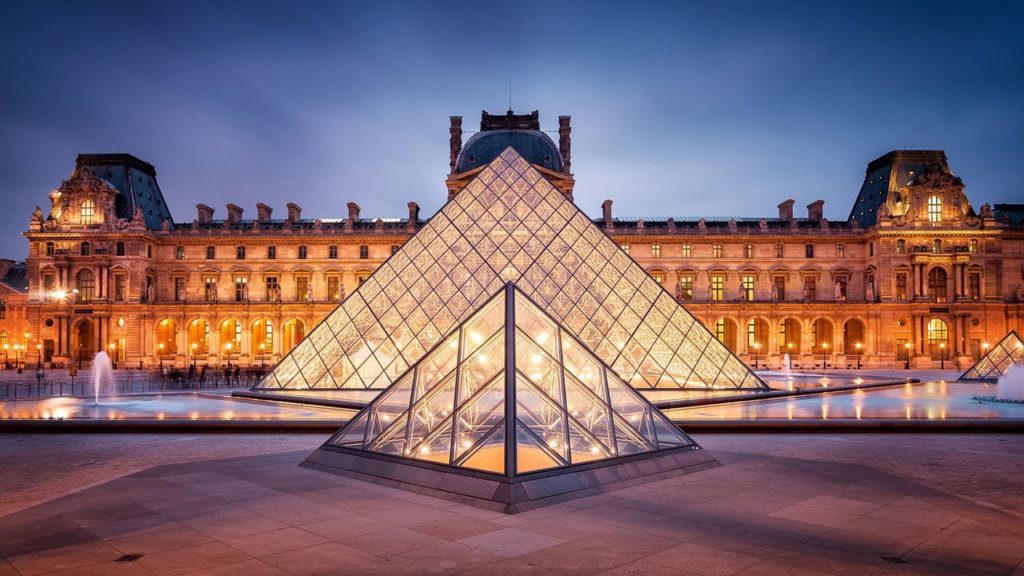 The Food
I don't really think this will take much explaining because I'm sure you're aware of famous French cuisine. Food plays a massive part in French culture and you will enjoy every meal you have in Paris. You've tried croissants before but you haven't eaten on until you enjoy a freshly baked one with your morning coffee in Paris. Sometimes on my holidays I'm always searching for a place to eat, worrying if the food will be good, in Paris this is never an issue because the French don't know what bad food looks like.
It's Like The Movies
We've all seen Paris in the movies and when you are strolling around the streets or sitting in a coffee shop pack with locals, it really does feel like you're in one of those movies. You will be surrounded by magnificent architecture, fashionable locals and all whilst listening to the language of love, French, being spoken. The movies sometimes do make places look a lot better than they are but Paris is much better when you experience it in person.
The Art
This is one of the main reasons to visit Paris because the art here might just be the best on the planet. The French have preserved their art for centuries and is home to the most famous museum on the planet, Musee du Louvre – this place will blow your mind! Don't forget to check out the Musee d'Orsay which is just a stone's throw away, the collection of impressionists here can't be missed.
Have you been to paris before, or do you prefer to visit places in the least visited countries in the world? I would love to hear all about your experiences, tips and tales. I think it's is awesome when we can share our first hand travel experiences with others, that's because it allows people to plan the perfect trip. All you need to do is pop your comments in the box below, thank you for sharing guys, I can't wait to read everything you have to tell us.