India has long been a destination of mystery and wonder, top of some people's wish lists and perhaps bottom of some because of its size and the thought of the unknown. Nevertheless whether you dream of discovering the Raj dynasty or loosing yourself in the backwaters of Kerala there's no doubt something to suit everyone's tastes whether it's Kerala Tour Packages For Family or something else. Here are just 10 things to get you started on that bucket list in India.
Mughal history, Delhi
Most flights to India arrive in Delhi and what better place to start your journey. Make time to get used to the hustle and bustle of life here, this is true India and also where its rich Mughal history takes root; mosques, forts and monuments to rulers past are worth taking the time to see.
The Taj Mahal, Agra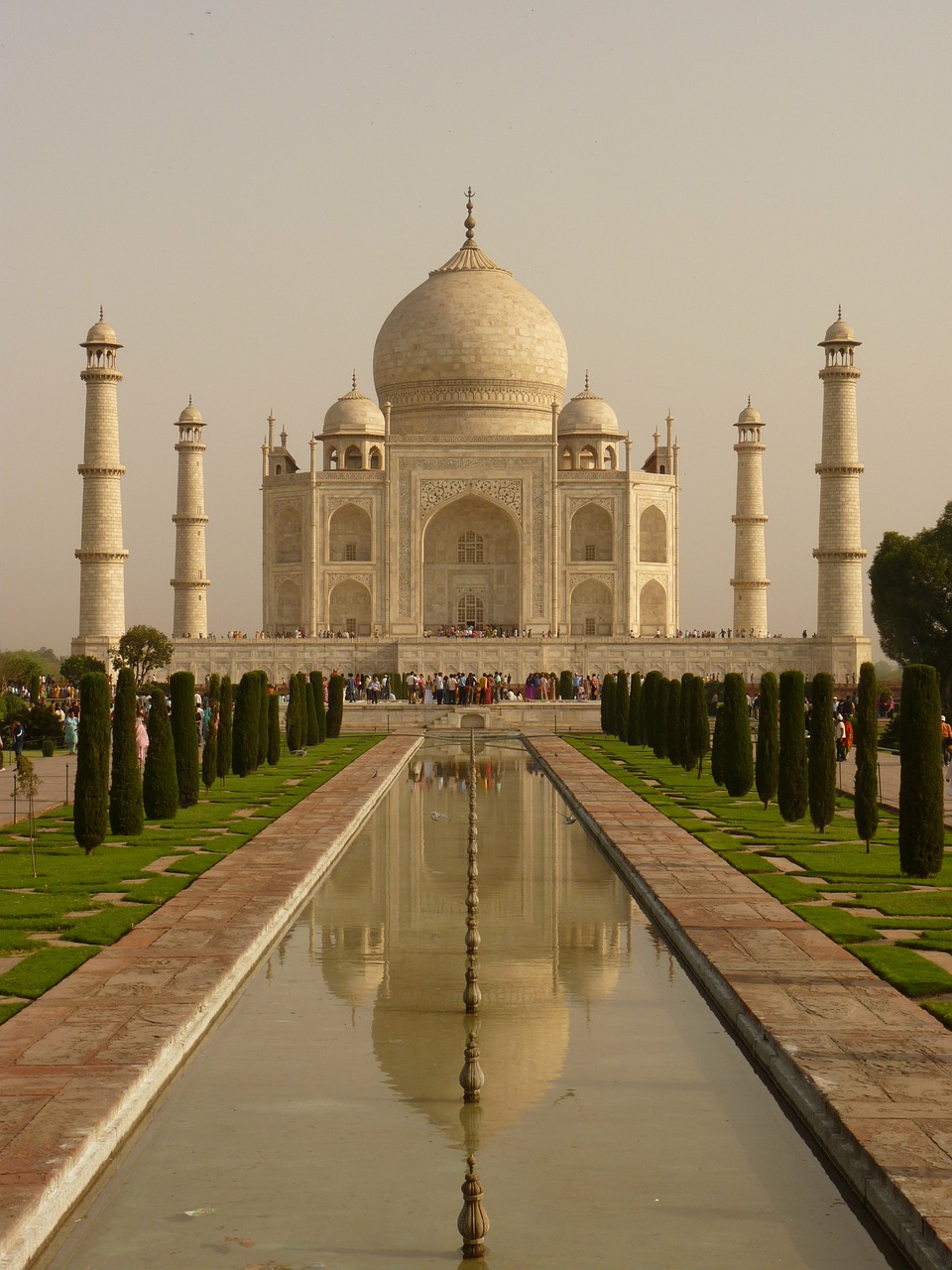 A bucket list for India wouldn't be complete without a mention of the Taj Mahal in Agra. There isn't much more to see in this city but making time for a whistle stop tour of India's most iconic stop on the golden triangle tourist circle is a must. 
The beaches, Goa
Life doesn't get more laid back than here, the Indians will say that Goa has its own time zone. The beaches in the north are the most popular, don't forget to try one of the infamous Goan seafood curries at Om Ganesh, best accompanied by a sun downer at this popular beach shack at Arambol.
Raj Dynasty, Nilgiri Hills
The Nilgiri Hills was where members of the Raj Dynasty used to take their summer holidays; the weather was cooler at 2000m up in Ooty, and the gauge railway that takes you through tea plantations and elephant reserves is still used today.
Temples and rice paddy fields, Hampi
AT first glance Hampi looks like a giant dust bowl, but ancient temples and giant boulders lurk between the rice paddy fields, climb the 570 steps to the Hanuman Temple  and marvel at Vijayanagar, the 15th century underwater village.
Experience Bollywood, Mumbai
Mumbai (formally Bombay) is the home of the Bollywood film industry and it's also a cultural melting pot where bustling markets meet modern skyscrapers. This is a great place to experience clashing cultures.
Live on a lake
In the flowery mountains of Kashmir Lake Dal has house boats you can stay on, waking up to these views in temperate climate is known by the locals as 'paradise on earth'.
Home of the Dalai Lama, Dharamasala
Nestled at the foot of the Himalayas is Dharamasala, which as well as being a spice used in most Indian cooking is the birthplace of the Dalai Lama. There are lots of temples paying homage here. – http://www.dalailama.com/teachings/dharamsala-guide
River Ganges
Alongside the holy Hindu city of Varanasi is the sacred River Ganges. Throngs of crowds gather here daily to perform rituals and cleanse their sins in the famous river.
Tea plantations, Kerala
A hike into the fragrant tea plantations will leave you gasping for a brew, and feeling pretty precious about your cup at home after seeing the women plantation pickers doubled over all day long. There's also the backwaters to explore by houseboat here, a maze of rivers connecting the ramshackle huts and dwellings of the local residents.
Clashing cultures, religions and food make up the India sub-continent, there's so much to fit in that it can be hard to pin it down, but starting your bucket list with this selection is as good as any.