While Cape Town may have hit the headlines recently for its sustained housing crisis, it remains one of the most picturesque and intriguing locations in the world.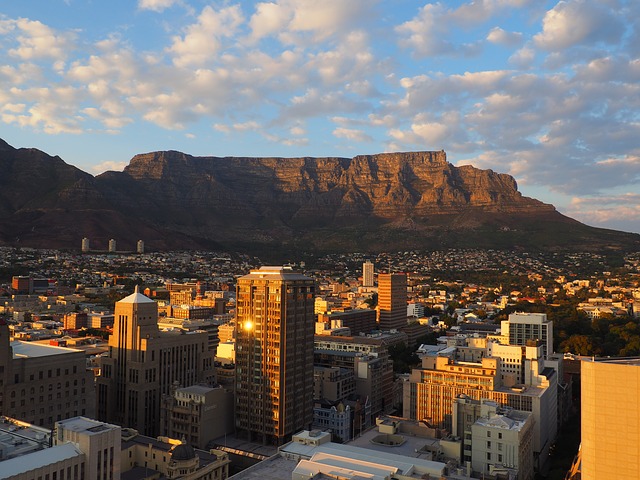 Including a host of stunning landmarks and wonderful examples of architecture, Cape Town remains one of those rare locations that combines a rich cultural heritage with a burgeoning reputation as a contemporary business hub.
With this in mind, let's explore some of Cape Town's most iconic structures, and the landmarks that make the destination so unique:
1) The Castle of Good Hope
If you have read Just Fly Business's piece on Cape Town's iconic landmarks, you will probably be familiar with the Castle of Good Hope. This is both a stunning Cape Town landmark and a wonderful example of 17th century architecture, having being built by Dutch colonists between 1666 and 1679 and served as a fortress.
It also served as a seat of the military, with its imposing pentagonal design and truly iconic structure.
Now it acts as a gateway into early life at the Cape, while it is also used as a base for traditional ceremonies by military regiments.
A structure that has been a Company's Garden institution for over a century, the South African Museum is a testament to the nation's rich and often tragic history.
The Museum has existed in its current location since 1897, having being founded by Lord Charles Somerset 72 years earlier. It is now operated by Iziko Museums of South Africa, and has grown to incorporate some wonderful examples of zoology, archaeology and palaeontology collections.
This wonderful structure, which harks back to the fundamental principles of 19th century design and architecture, also hosts temporary exhibitions that make it a must-see landmark for anyone with a thirst for knowledge.
3) The Slave Lodge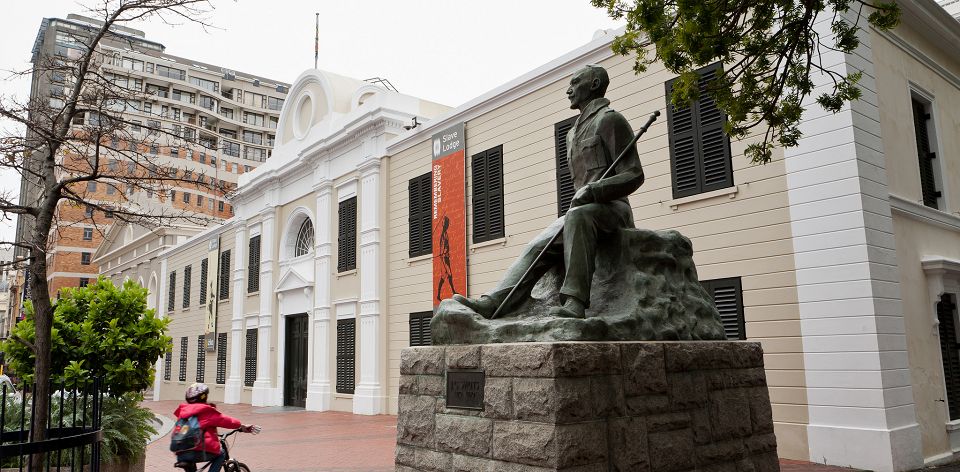 A controversial and iconic structure, the Slave Lodge dates back to 1679 and is established as the second oldest building in Cape Town. It was built by the Dutch East India Company to house the thousands of slaves that were brought to the city between the 17th and the 19th century, and has since served as a government office, a supreme court and the South African Cultural History Museum.
Back in 1998, the building was converted into a museum that explores the long history of slavery in the nation, with its primary objective being to raise awareness and address ongoing issues with human rights.
Despite its numerous changes throughout the years, it has maintained much of its original structural identity, while many of its long-standing architectural features remain prominent.