Japan is like another world and is one of the most sophisticated and interesting cultures in all of Asia. Because of this I absolutely love to travel to Japan and I wanted to write a little bit more about what has truly become one of my favourite destinations on the entire planet. I hope you enjoy reading about it.
Tokyo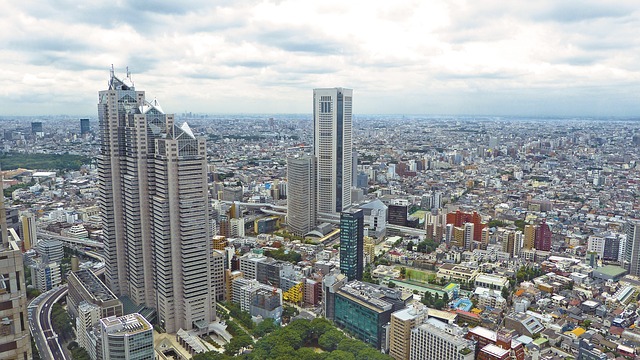 This is without a doubt one of the most exciting places to visit in the entire world. I love the restaurants here, especially the mixture of the most expensive and the cheapest that you could possibly think of. The architecture is truly stunning with a mix of skyscrapers in the more central districts, as well as the low lying houses in the quieter more residential areas. Tokyo is world famous for its weird and wonderful districts, such as the Harajuku district, which is famous for its shops selling colourful clothing and the people that dress this way. Other things to see in Tokyo are Tsukiji Fish Market, the Imperial Palace or Tokyo Disneyland to name a few.
Kyoto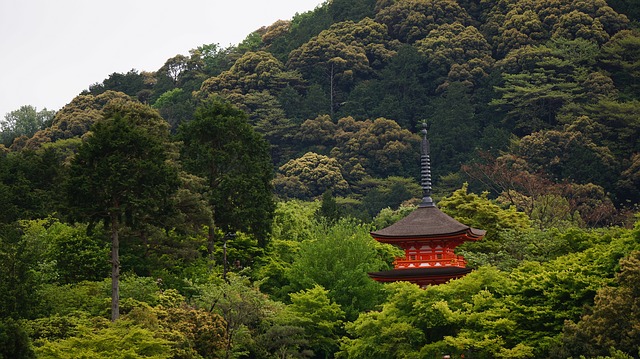 Tokyo is another great place to visit, but for different reasons when compared to Tokyo. It is how you would picture Japan to be with its charming back streets, history of crafts and artisans, restaurants, gardens and temples. This is a much quieter and more reserved place than Tokyo and it really shows in almost every way. I especially like to visit the temples here and there are just so many to choose from. Personally I enjoyed visiting Kiyomizu-dera, the world famous gold coloured temple Kinkaku-ji and also the Zen temple of Ginkaku-ji. Kyoto is a great place to enjoy nature and the beauty of Japan.
Osaka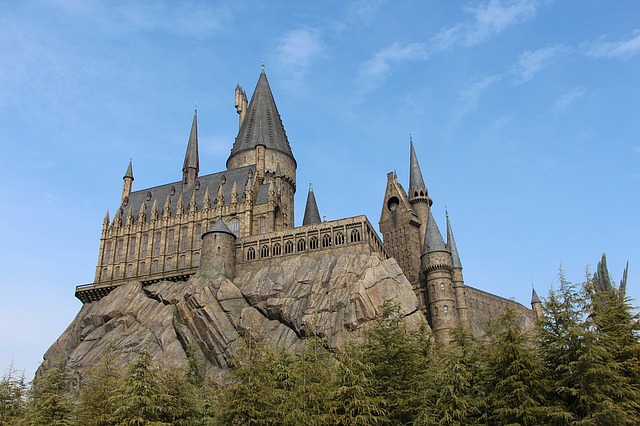 This beautiful world city is indeed famous for the food and what goes on at night! This is not far from Kyoto and is something of a well kept secret among those that really know Japan. Many first timers to Japan often dismiss it as a small city with little to offer, but in reality it is much loved by repeat visitors and the Japanese themselves. I really enjoy visiting places like the Osaka Castle, which is actually located in a nice urban park. I also really love visiting the Namba district, which is very famous for its street food. This is the ultimate destination for a foodie and Japan has some of the most amazing Asian food on the planet. If you are looking to go out there is a lot to do, but it's great because you can simply relax and ride your bike around this wonderful city.