Part of planning the perfect cruise is making sure that you get yourself the best bargain possible on your booking. There is a lot to think about when you're chasing the lowest price, but with a few simple tips you're guaranteed to get value for money. Here are a few things to remember when you're looking to land the best deals on your next cruise.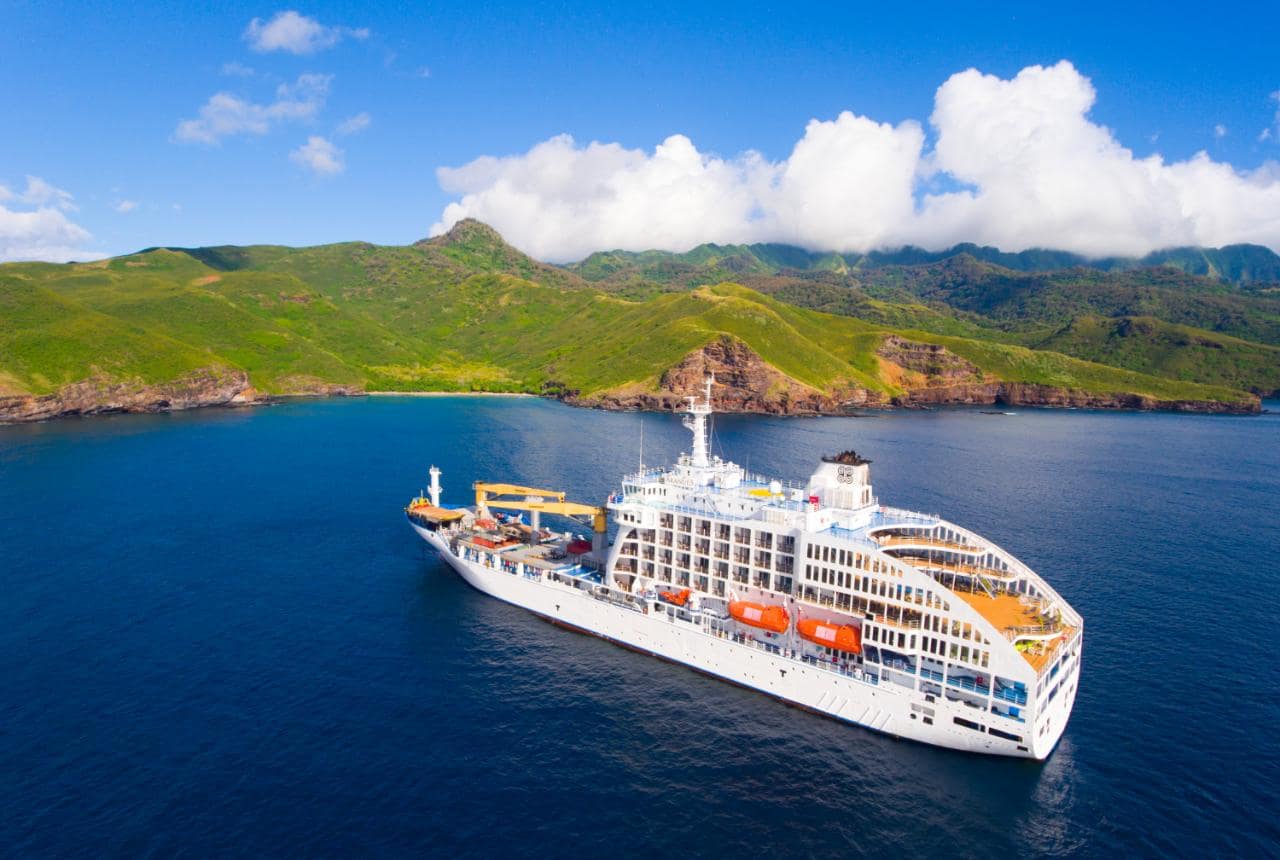 Avoid Peak Season
To take advantage of the best specials, it can be a good idea to cruise in the off peak season. You'll need to do a little research to find this out, as it can vary between destinations. You may also find that the seasons are actually split into three, with high season representing peak demand, shoulder season being characteristically moderate demand and low season representing the true off peak cruising.
You can save literally hundreds of dollars by simply waiting a few weeks with your cruising date. Bear in mind that high season is popular for a reason, whether it's due to better climate or simply an easier alignment with school holidays for families. If neither of these points really concern you, then you can go ahead and take advantage of the unbeatable specials offered during off peak cruising season.
Wait for the Sales
Patience can be the key to landing the best deal on your cruising holiday, so make sure you keep an eye on the sales to grab a real bargain. From early bird deals to last minute specials, there is an impressive range of great value for money offers that will pop up throughout the year. A number of cruise lines will heavily discount their tickets if it gets close to departure date and there are still rooms to fill, and this can be a great way to save a significant amount of money on your booking. The only downside to these last minute specials is that you run the risk that the cruise will sell out and you may not get the dates you're after. If you can be a bit flexible with your dates, you are bound to bag an absolute bargain on your next holiday.
Book with the Best
With so many companies competing for your attention, it can get hard to compare them all and decide who is offering you the best value for money. However, if you want to find everything that you need all in the one place, you simply can't beat finding the best cruise companies by searching on the internet. The internet not only has a wealth of information on cruising, destinations and itineraries, it also lets you find a cruise deal at the best rates.
With these top tips in mind, you'll find it much easier to score the best deals on your next cruise holiday. Being prepared can save you hundreds of dollars, which you can then spend on enhancing your cruising experience!