Alright, you've already mastered the art of eating for cheap in Tokyo. Now it's time to go out. Drinks in Tokyo are notoriously expensive, small, and weak. How do you properly imbibe without spending a fortune? As a former university student in Tokyo, I've researched first-hand the best way to tackle this problem.
Don't worry—I've got you covered.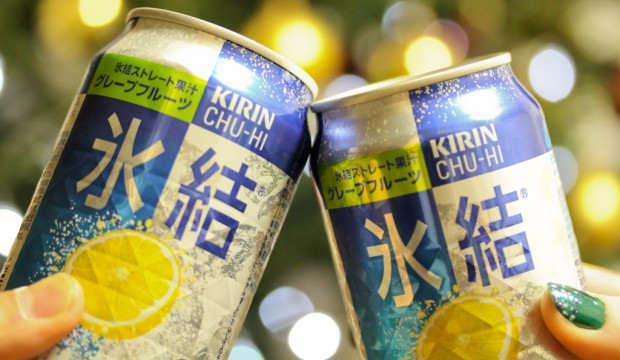 Convenience Store
To be honest, one of my favorite ways to drink in Tokyo is to grab some chūhai from the nearest convenience store and take them to the nearest park. A chūhai is shōchū and carbonated water flavored with usually lemon (although grapefruit is a delicious alternative). Legally you can walk around with them and people watch, which is fun, albeit it looks a bit rude. To get the best bang for your buck, get a tall chūhai that's labeled STRONG for ¥180 apiece ($2.03). At 8%, two cans are more than sufficient to get me toasty.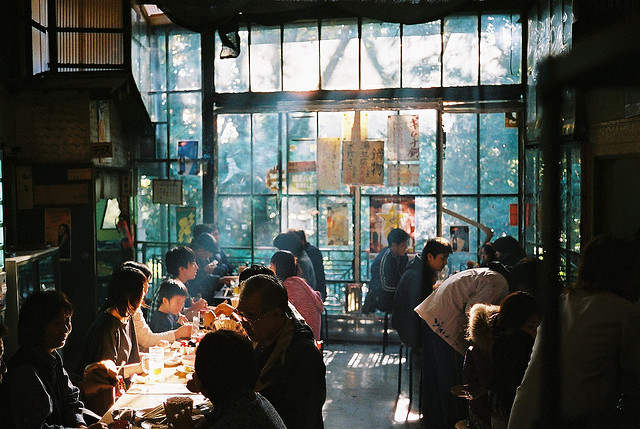 Izakaya
Izakayas, which are casual drinking establishments that serve tapas-style food, are a popular way to get drunk for moderately cheap. Izakayas were the setting of club meetings, birthday parties, and even after-school drinking sessions with our professor. Standard drinks in izakayas are on average ¥200-400 per drink. But you're going to want to skip that and look for an izakaya that offers nomihodai or "all you can drink." Prices vary, but I usually pay ¥2000 ($22.52) per person for roughly two hours of unlimited drinking (expect to pay ¥1000-1500 more on Friday and Saturday nights). There's usually an additional ¥400 ($4.50) table charge, but it's waived if you buy a dish or two, which I'd recommend. It's almost embarrassing to discuss how much my peers and I have emptied the bar during a nomihodai session, but it's a good value. Another place to engage in nomihodai is at Karaoke establishments, which is good fun.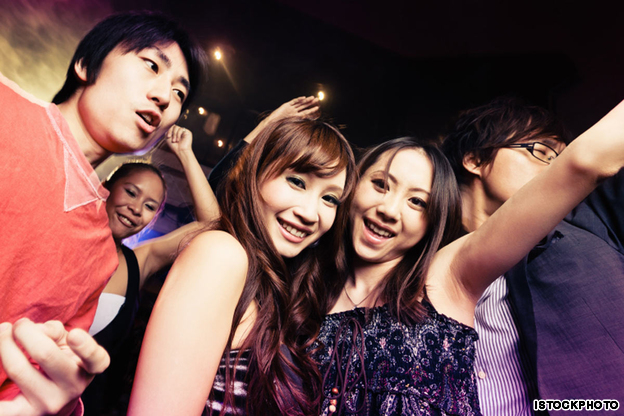 Ladies Night
Sorry fellas. Many of Tokyo's clubs offer killer deals for women on weekdays, whether it's free or reduced entry, free drinks, or both. I've found Roppongi to be the best place to get these deals. A newer club in Roppongi, Jumanji55, offers ¥1000 entrance for ladies including all you can drink, even on Friday nights.
Splurge on craft beer
For the moments you get worn out on shōchū and Asahi, indulge yourself with some quality craft beer. But do it smartly. No place is better than Craft Beer Market, which offers over 20 local microbrews, 1 US microbrew, and the standard Japanese beers all for ¥780 a pint ($8.81). Is that more expensive than back home? Maybe. But it undercuts all the similar pubs in town by several hundred yen. Make reservations as people have been known to line up on the sidewalk.
Kanpai!