People often are under an impression that they would go to several places in just 10 or 15 days and travel it all and that would be fun. But often it is seen that they just end up travelling from one place to another but fail to spend quality time and make memories. One should not just tend to travel; one must look forward towards exploring the place they visit. That is real travelling. The photographs taken must speak for the memories one collects from each and every place.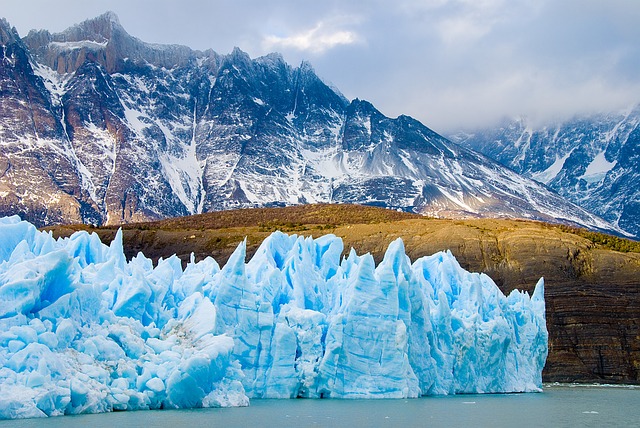 Also, going to the popular cities and having a look at the popular monuments and wonders does not mean that one knows the place well. Getting in touch with the local people and experiencing their life style would be much more cherish able than the wonders and other huge monuments. The local crowd is the one that knows the best about a city or a town and hence making them help one out with the exploring thing can be really happening and exciting.
People also choose a destination just for travelling and they chose other place for picnic and other get together. There are chances to go for various sports and activities in different places. Specially, in a heritage place like India, people mostly love to visit destinations like Rajasthan, Mumbai, Kerala, Madhya Pradesh, Goa and other cities that have a history attached behind. The various forts in the state of Rajasthan convey its own stories to the explorer.
The haunted places are a thrill to explore with cautions of course. Jungle safaris have their own excitement content as watching tigers and elephant from a little distance excites people along with passing a goose bump throughout the body. The love symbol at Agra has its own story to narrate and people can literally spend an entire day just by sitting in front of the monument and looking at its beauty. Mountain climbing, camping, scuba diving, water sports and underwater diving are some of the interesting activities that one can add up to the list of new experiences depending upon the holiday destination and what it has to offer.
Camping is again an entirely different experience and it is best for one goes with friends for camping. Making tents in a jungle or a mountain region and experiencing the beauty of the place provides one with a different experience and satisfaction. Cooking food in an ancient manner and the sense of being alone in an unknown place is always thrilling.
People at young age often look for such experiences. One can get in contact with the companies offering tourism services for camping and rafting because they normally carry a huge group with them and hence the entire experience becomes even more peaceful and exciting as they know the various places and the local people in case of any emergency or need. Make your booking as soon as possible and get to experience the best life has to offer taking a break from the everyday boring life.
Most of the people in today's time are struggling with debt issues and this is the main reason why they are unable to think of anything new or exciting. If you are struggling with credit card debt issues then it's time to check out online how to get out of credit card debt and you can easily find ways to solve your problem in a smart manner. Solve your debt issues and have peace of mind and you can then surely enjoy your trip and life to its fullest.