Booking any form of accommodation is something of an art when it comes to travel, especially when you think about the importance of getting the right deal for your travel budget. I think that this is such an important idea for people to get the best deals, because this is money that can be used for other things on your next adventure. Here are my tips for booking your accommodation at the cheapest price.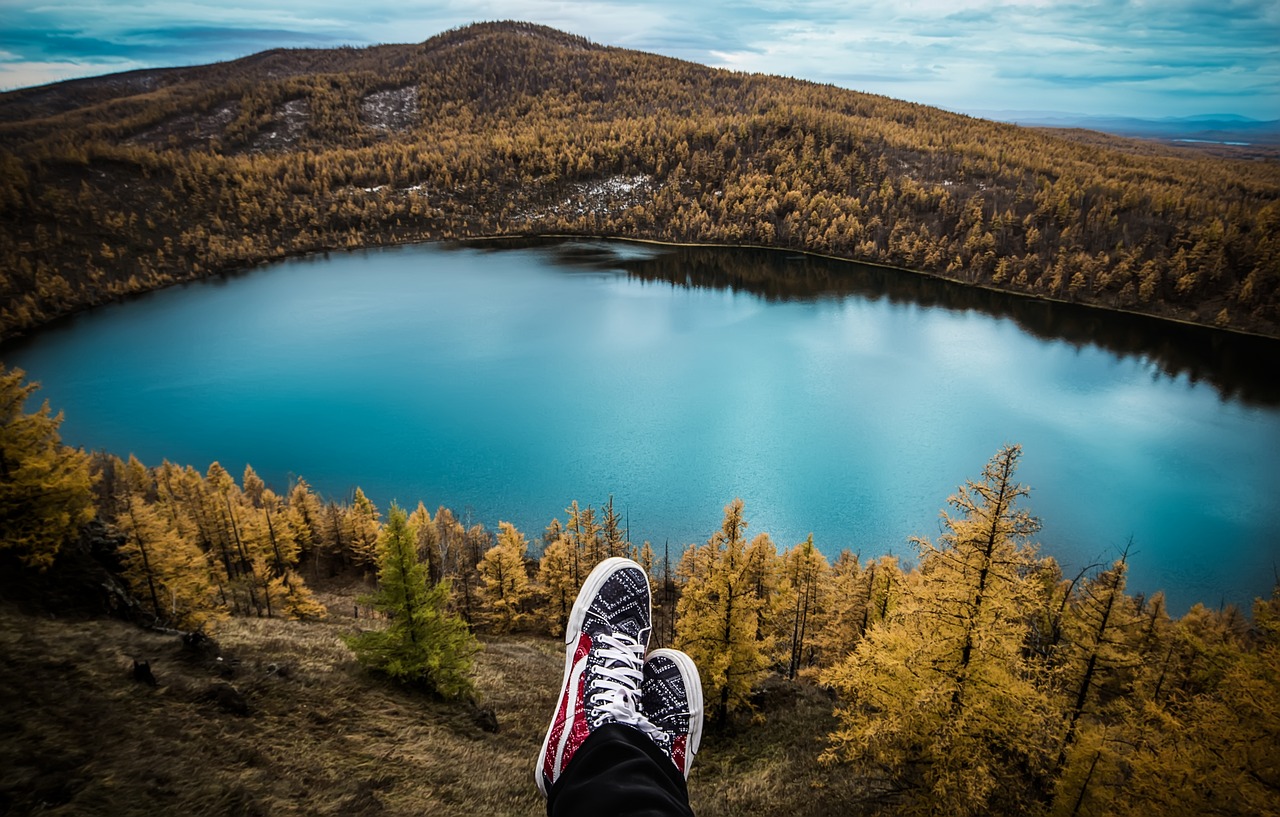 Use a comparison site
Comparison sites have definitely become a great way for people to compare the prices for a number of different providers. An online hotel comparison site allows you to quickly and easily see an overview of many providers in a particular area. The great thing is that you can see all the information in one place and even filter out the types of places that you don't want to stay in. This is so much easier than looking at 20 different websites for hotels and there are often rating systems integrated into these sites. This helps you to make the best decision possible in terms of price, experience and your needs.
Keep an eye on deals
Keeping an eye on deals online is something that can really help you to save money, especially if you are regularly visiting airline, hotel and other travel related websites. Even better would be to sign up to a email newsletters for these, which would make it so much easier to find a deal. All you need to do is to open your inbox and you have all the deals that you could hope for!
Book when you see a cheap price
There is no point in waiting and deciding when you see a cheap price, you simply need to pull the trigger and book. The reality is that travel deals are deals that don't tend to last and could be gone by the next day. It is important to decide quickly in order to get a great hotel price and you can stop worrying about it from this point one! Check the price just before you go again and then you will very happy that you booked when you did.