Regardless of where we go for a vacation, there is one thing that we often look forward to – good food. Not all destinations are gifted with the ability to satiate the culinary desire of every traveller. If you are looking for the perfect place where you can have a gastronomic feast, keep on reading and learn from some of our suggestions.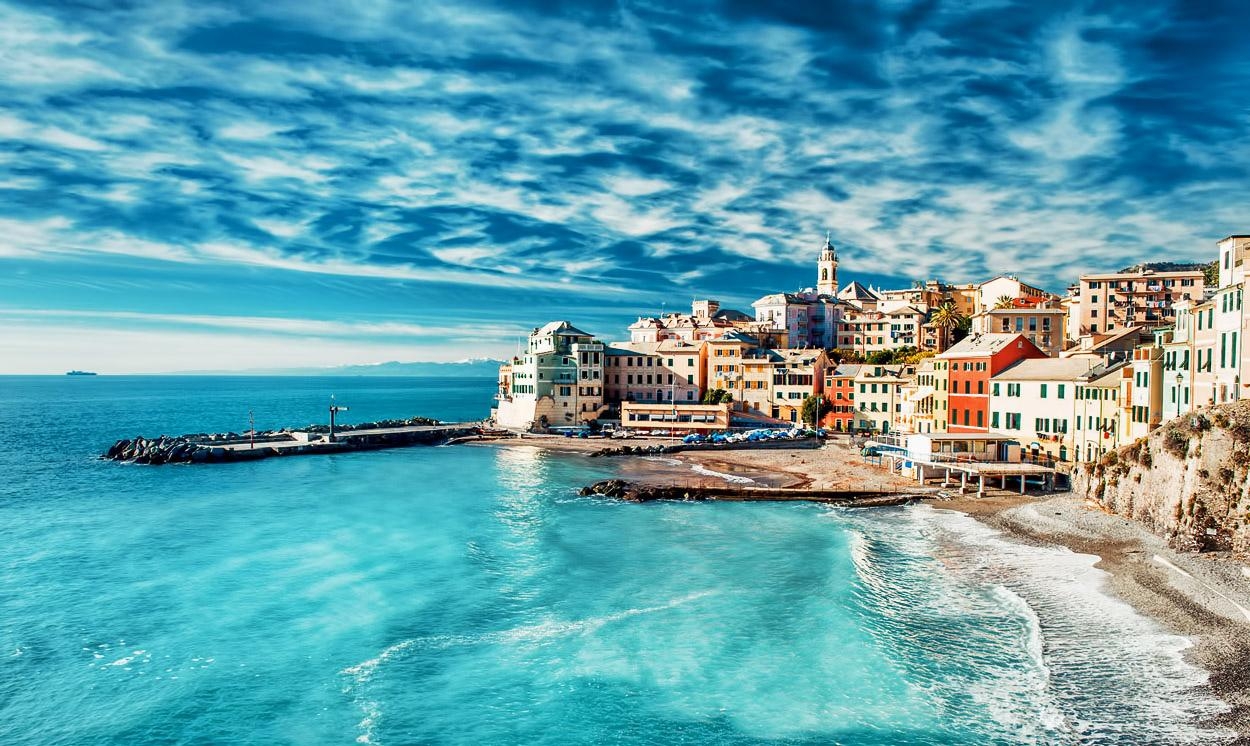 Puglia, Italy
One of the best places for food in Italy, Puglia is an excellent choice for foodie pilgrimage. Since it is an agricultural region, you can be confident that all the ingredients are sourced locally and they are guaranteed fresh. Because of having plenty of veggies, this is going to be paradise for vegetarians. One dish that you should try is orecchiette, which literally means little ears. This is just one of their popular pasta dishes. They also have lots of excellent cheeses and tasty wines. If this sounds like your perfect holiday, then you should go on a holiday to Puglia now because you'll find some very affordable packages on offer.
Tel Aviv, Israel
While this is a city that may be unheard of for many people, it is recognised by experts as one of the best destinations for a stomach-filling vacation. Falafel, known as the King of Israeli food, is one dish you should try. It is made from balls of mixed fava beans, chickpeas, and spices. Humus, which is a special kind of dip, is another must-try. You should also sample Shakshuka, which has Arabic roots. It is a combination of tomatoes, garlic, onion, paprika, and spices. It is then topped with poached egg.
Kyoto, Japan
While Japan is a country that is perfect for foodies, Kyoto is one place that tops them all. Among others, Kyoto-style sushi is one of their culinary gems that should not be missed. Tofu and matcha, meanwhile, are often used in different recipes, providing unique texture and taste. Kyoto is also popular for kaiseki or haute Japanese cuisine. It is a multiple-course meal that features seasonal menu exquisitely prepared for a one-of-a-kind dining experience.
Lima, Peru
In Lima, you will have a wide selection of places where you can try authentic Peruvian cuisine. Among others, one of the best you should try is ceviche. It is fish cooked in fruit acid and is considered as the national dish of the country. Peruvians are also known for eating quinoa for breakfast. Lomo saltado, which is a fusion of Chinese and Peruvian cooking, is another must-try. This is the perfect meal to have if you have a hangover after drinking too many Pisco Sour, a traditional cocktail.
Bangkok, Thailand
Known as one of the best backpacking destinations in the world, Bangkok is heaven for anyone who loves to eat. One of the best that you should taste is Tom Yum Goong or spicy shrimp soup. Other food items frequently found in restaurant menus, which are also commonly sold along the streets and in markets include the following: Som Tum (Spicy Green Papaya Salad), Tom Kha Kai (Chicken in Coconut Soup), Gaeng Daeng (Red Curry), Pad Thai (Thai-style Fried Noodles), and Gaeng Keow Wan Kai (Green Chicken Curry).