Does anyone visit Miami without considering the beautiful nearby beaches and wildly popular nightlife? Your trip just wouldn't be complete without stopping in the best bars Miami has to offer. From wine to cocktails, here are some favorites.
Blackbird Ordinary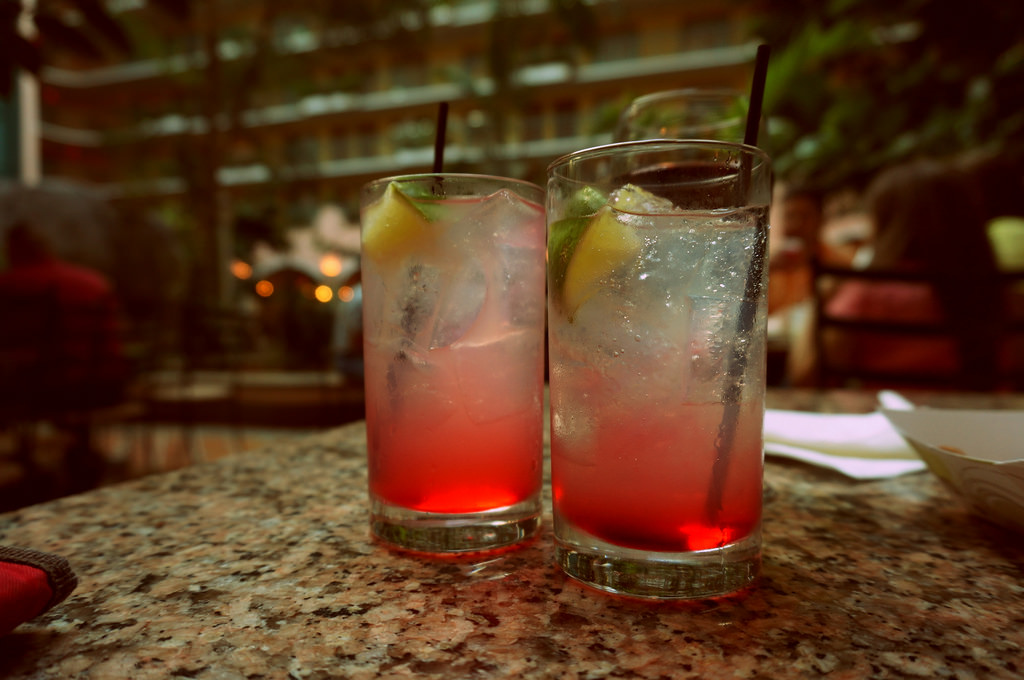 Image via Flickr by anax44
Everything you would expect in a Miami cocktail bar, the Blackbird Ordinary is anything but. From growing their own drink ingredients (like strawberries, lemons, oranges, herbs, and more) to the unusual creative atmosphere of the laid-back bar, this stop is one that should be added to your itinerary. A great DJ keeps the crowd bumping, but if you aren't feeling the jive, join in with friends on one of the many board games that grace the table. Yes, that's right—board games for those bar-goers that want to be social but may scare others off if they attempt to dance. There is, after all, more than one way to make friends here.
The Broken Shaker
One of the best cocktail bars in Miami, your taste buds will simply thank you after an evening at the Broken Shaker. With spiced-up, herb-infused, syrupy cocktails, you just can't beat the boys whipping these drinks together. To make it even better, the eco-friendly atmosphere is paired with pulling ingredients from their very own (and very fresh) garden.
The Abbey Brewing Company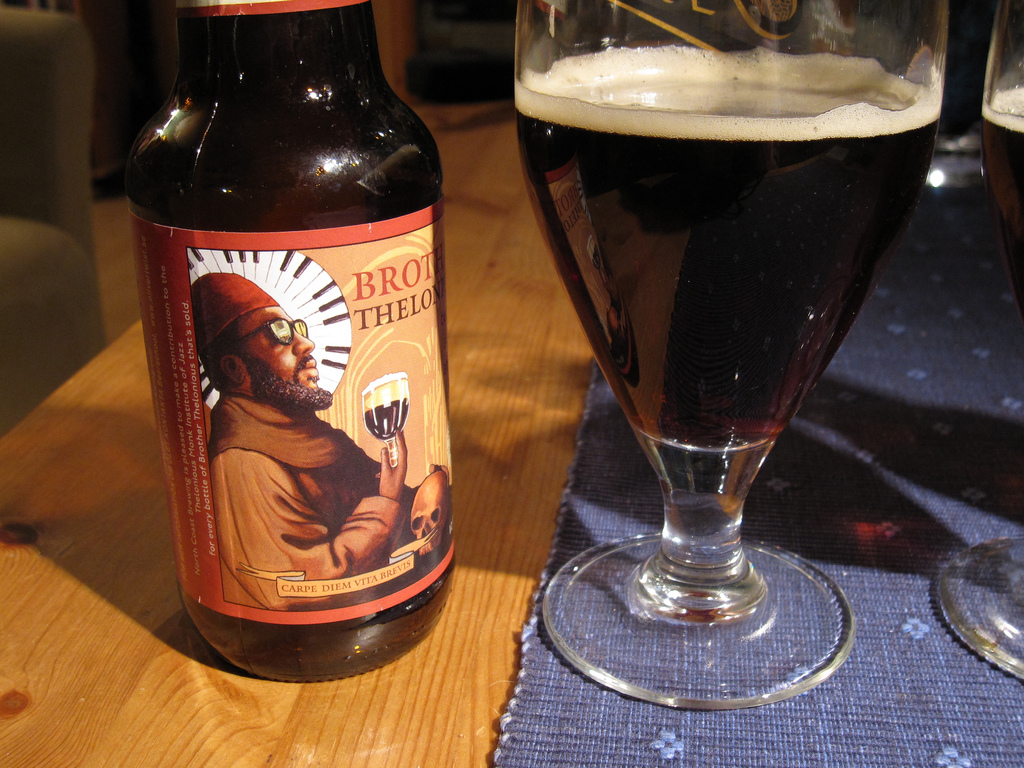 Image via Flickr by Bernt Rostad
If cocktails aren't exactly your thing, beautiful brews can be found at the Abbey Brewing Company. The owner stocks original craft beers with plenty of outsider ales to scratch whatever itch you're feeling. True stout lovers can find comfort in Father Theodore or (for a much sweeter twist) try the Strawberry Lambic. This is the beer bar where locals flock and few tourists ever discover.
The Room
Also straying from the cocktail bar, The Room is a small hole-in-the-wall bar South of Fifth that only offers its visitors wine and beer. They are constantly switching their lists up, so you can certainly experience something different. The laid-back atmosphere isn't the typical Miami party scene—more like the chill after-hours hang for career beach bums who know what's good and how to glide through life.
Living Room at the W
Quite possibly one of the sexiest bars in the city, W's Living Room offers a west-coast spin and a bit of funk. Craft cocktails are a specialty here, with plenty of unique mixes that even come virgin for the designated driver. This hot location is pricy, but the drinks, service, and atmosphere are all well worth it—so sit on that white couch and take a sip of a strange concoction like Jalapeno Passion.
Have you been to one of these bars in Miami? Or do you have a favorite you'd like to share? Tell us about it in the comments below!