About Us
Hey there…
If you've gotten this far it's probably because you're looking for something. Maybe a little advice, maybe some inspiration, or maybe you just want to see what's out in the world and add a few things to your bucket list. Or most likely facebook has run out of entertainment for the moment and you just want to pass the time! No matter what the reason is you're here and I'm glad you are.
This site fosters and promotes big dreams, especially when it comes to travel. Here you can get all you need to know so you can travel the world and see if its the thing for you!
Just a bit about me
I'm Nick. I like to think I'm charming and dashing in all of the good ways that a  twenty-something can be. I'm from New York and all I want to do is plan and execute my next adventure. Whether that be climbing a mountain, strolling through city streets, watching or playing all kinds of sports, seeing ancient art and modern art, or going absolutely crazy for a three day music festival, I love it all. I like to think of myself as a quasi-anthropologist, if you'll allow it, and I may try to analyze or dig deep into something I come across. Sorry in advance!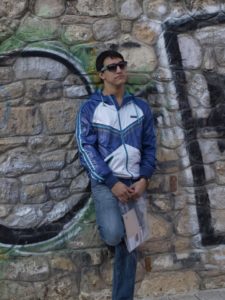 All in all, I'm a firm believer that you should live life to be happy and figure out the details later. I hope this is an example of that. I'll be traveling, crossing things off my bucket list, seeing the world and won't break the bank in the mean time. Don't believe me? Read through some of the posts, ask questions, and most importantly stay tuned for what's next.
The world is waiting for your arrival, so stop deliberating….
Just read up and set off!!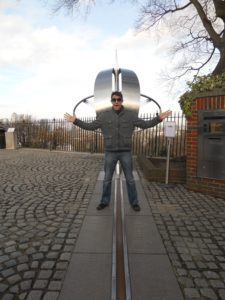 A journey of a thousand miles must begin with a single step – you've just taken that first step, where's your second one going to land….