Hey there…
If you've gotten this far it's probably because you're looking for something. Maybe a little advice, maybe some inspiration, or maybe you just want to see what's out in the world and add a few things to your bucket list. Or most likely facebook has run out of entertainment for the moment and you just want to pass the time! No matter what the reason is you're here and I'm glad you are.
This site fosters and promotes big dreams, especially when it comes to travel. Here you can get all you need to know so you can travel the world and see if its the thing for you!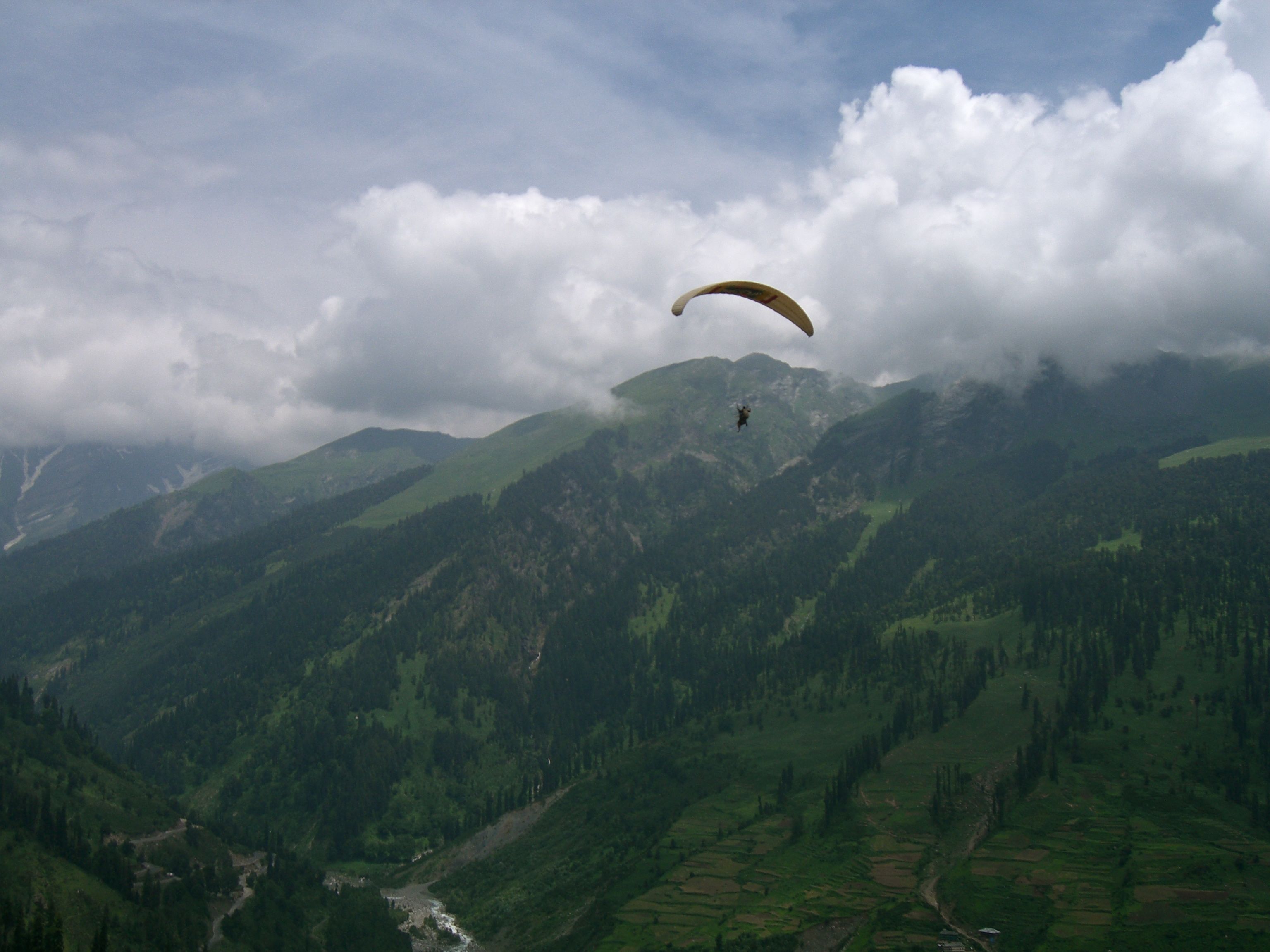 Just a bit about us
We're a group of backpacking extraordinaires with all the hopes to inspire you guys to hit the road too. Too often people think that they have to subscribe to the status quo, but no longer we say! Chase your dreams, follow your hopes and see the world. And join us while we do the same!
The world is waiting for your arrival, so stop deliberating….
Just read up and set off!
A journey of a thousand miles must begin with a single step – you've just taken that first step, where's your second one going to land….